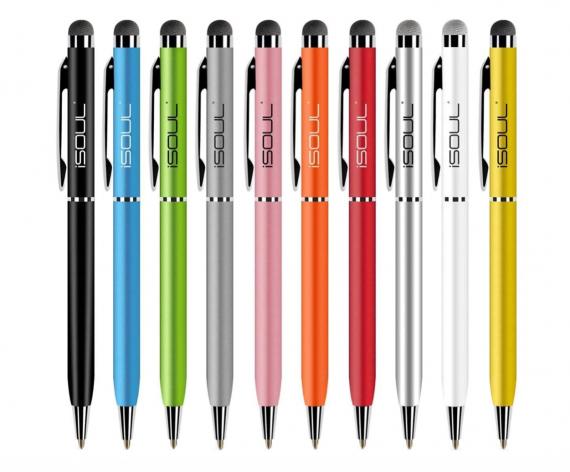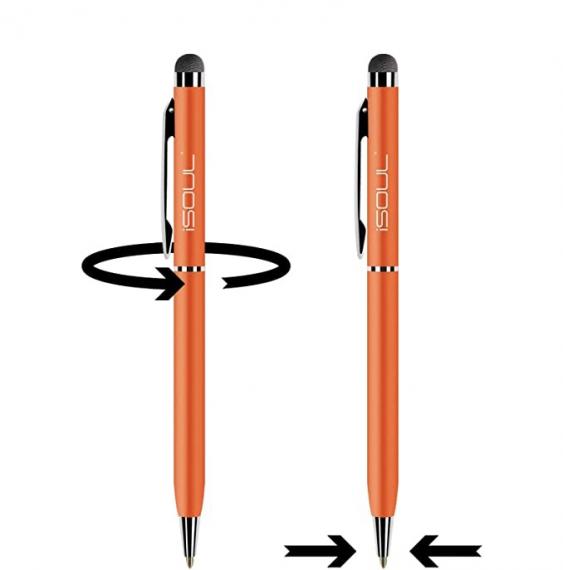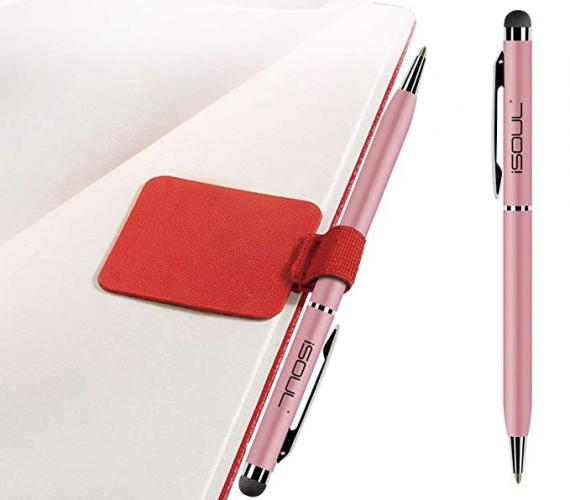 2 in 1 Stylus pens
£ 1.49
Our product is a range of pens that come in a variety of colours including; red,blue,green,orange and a lot more. 
2 in 1
One side of the pen involves a touch screen rubber tip, that works smoothly on all digital devices. As well as a ball-point pen.
3-4 working day delivery service (after payment  is confirmed)
please remember the check your emails (including spam) regularly and  read and follow the invoice carefully.
Warden park secondary 
cuckfield/Hayward's heath