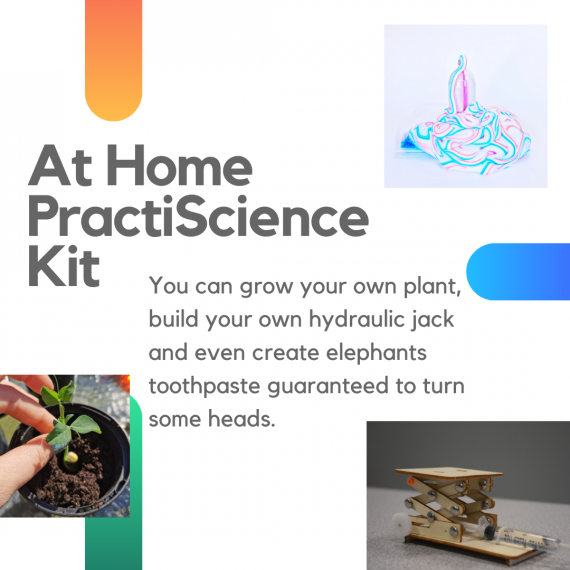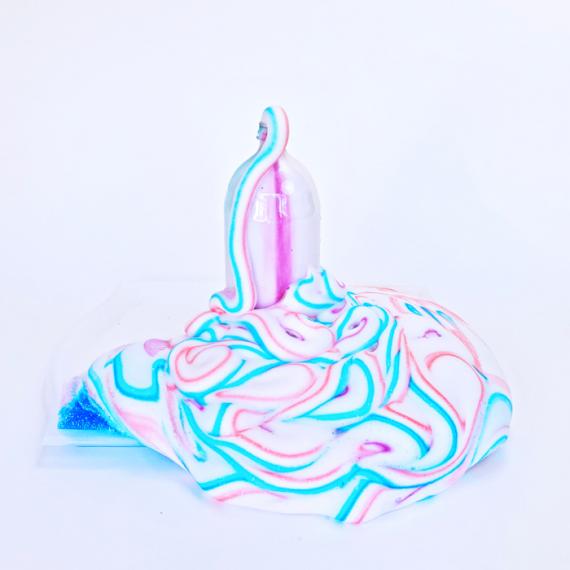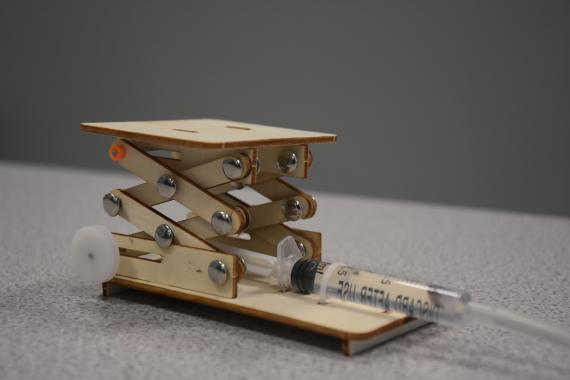 3 in 1 PractiScience Kit
£ 20.00
With this kit you can learn how hydraulics work and see some of its uses and how such little force can have a big impact, you'll get to play with elephants toothpaste and why it's so much fun and you can even grow your own plant in a jelly and learn how to make two plants from one. Isn't that cool.
We're also going to put in a few extras, just to keep you occupied till the next one
Contents
DIY Hydraulic Jack
GYO Plant In A Test Tube
Elephants Toothpaste Kit
Instruction Guide
Worksheets and Safety Sheets
Links to videos
Sweets!
And a few other fun things to do
Delivery starts from 19th April
Delivery will be made by Royal Mail 2nd Class
We only accept returns if the product was received damaged, our full returns policy is on our website at www.learn2do.site 
Our aim is to revolutionise the future of education and inspire the next generation.