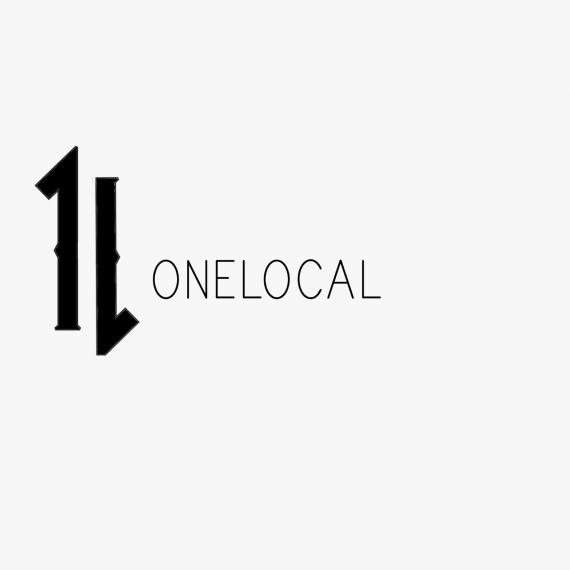 Exiting the pandemic, we believe that small businesses have been disproportionately affected by the chaos of the last few years. With our business, we want to advertise and promote these very businesses that have suffered the most in these unprecedented times.
The world is changing as we speak: digitalisation is transforming the global economy towards a more connected, easily accessible, and innovative version of itself. However, this is leading to many businesses, particularly SMEs, being overwhelmed by much larger corporations which have the resources required to develop themselves much more quickly and effectively than local businesses. We want to bridge this gap. OneLocal aims to uplift the local economy, one business at a time.
Through this particular service, OneLocal aims to promote these businesses through our website (developed from scratch by our very own Digital & Technology Director!), as well as our social media accounts (link available here: https://www.ye-tradingstation.org.uk/company/5559).
So, what are you waiting for? If you have a business that you believe will benefit from OneLocal's cost-efficient and effective business promotion plans, then why not sign up now?