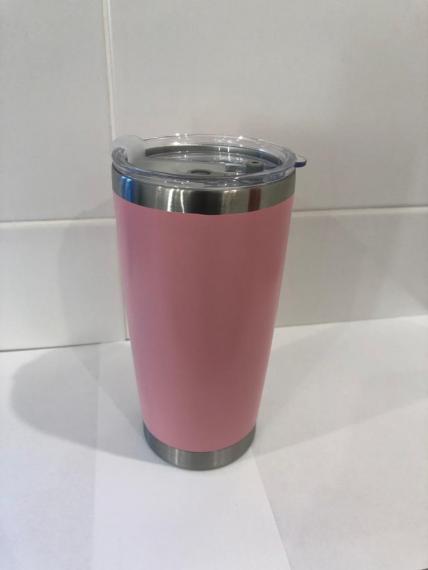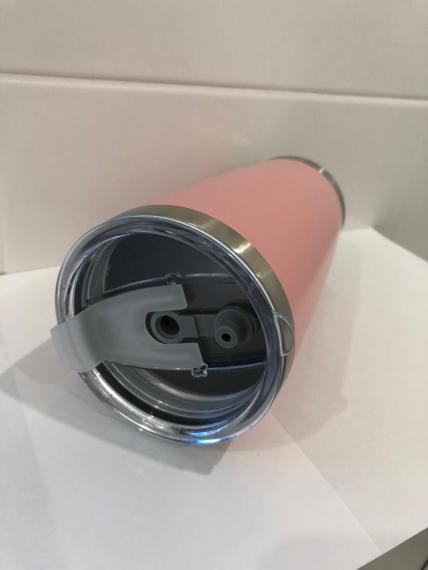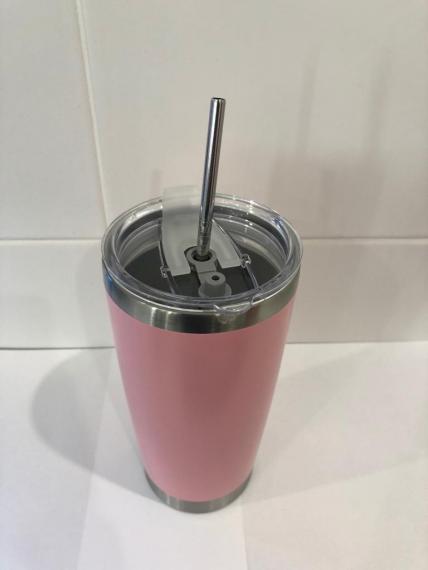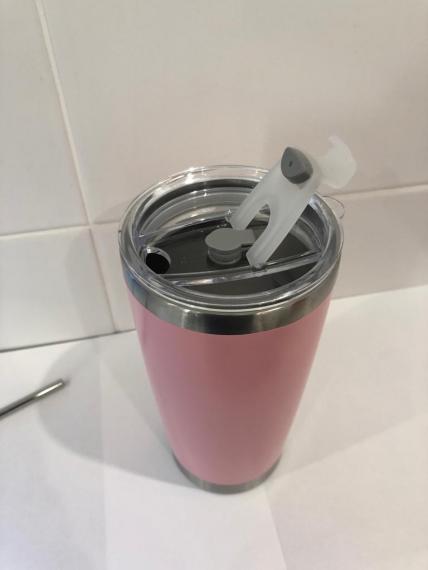 Aroma Pink Thermos
£ 10.00
This is a pink (other colours available) stainless steel thermos with a multifunctional lid, from which you can enjoy a cold drink with a reusable metal straw or a hot drink through the lid. 
Can hold a cold drink for up to 12 hours. 
Can hold a hot drink for over 6 hours. 
Holds 20oz approximately 600ml. 
Includes a free metal straw. 
Cup and straw are not dishwasher safe. 
Second Class Delivery (standard) = £3
First Class Delivery = £4