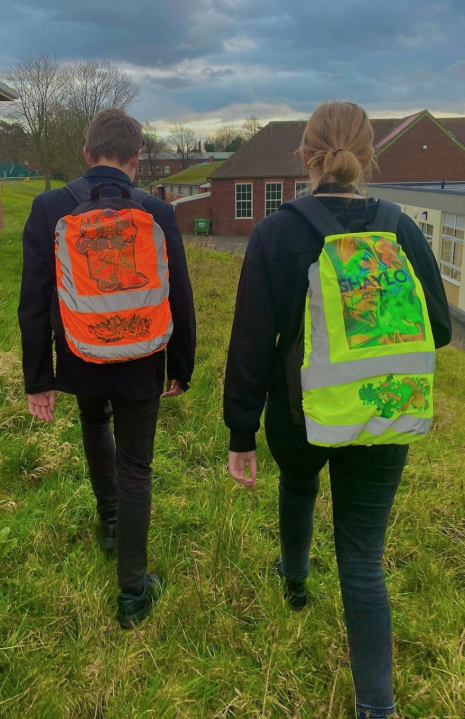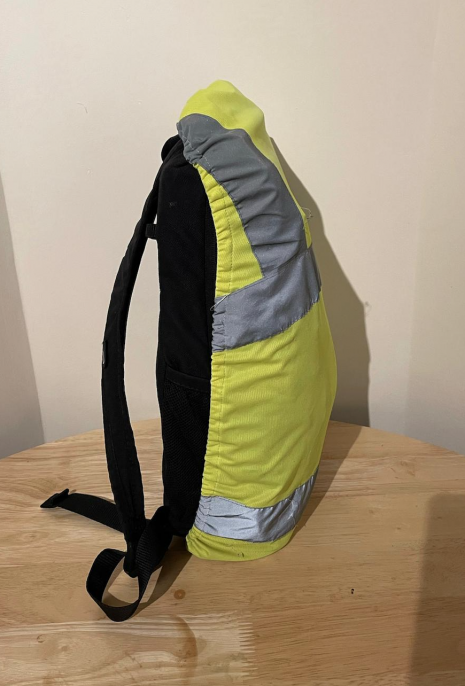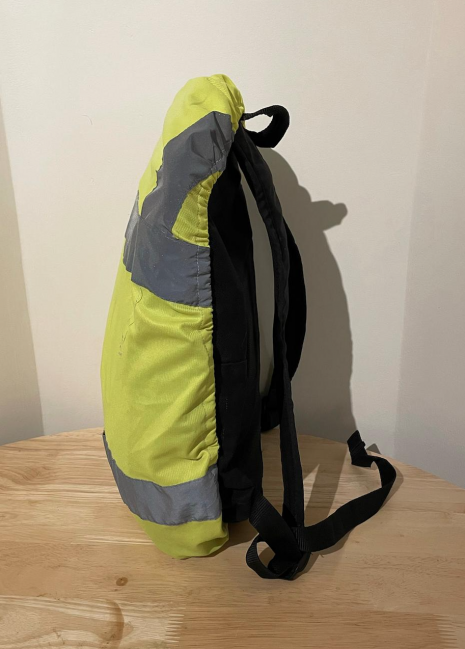 Bag Cover - With Personalisation
£ 12.49
A highly sustainable bag cover which can be personalised with your very own design from our design booklet! This bag cover is waterproof, fashionable and most of all it is hi-viz to make you seen by cars in day and night! Our bag cover is sustainably sourced as we re-use hi-viz jacket to make our very own bag covers that protect your bag from all weather while making sure you are safe on the road! One size fits all bag, what's not to love?
£1-£5 delivery charge depending on distance from us 
Delivery will be via postal parcel
No product returns
For personalisation to be achieved please send your order number, name and design image to [email protected] Images must be non-copyright.