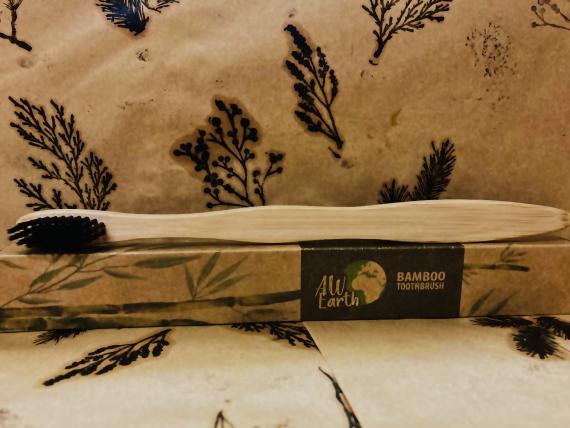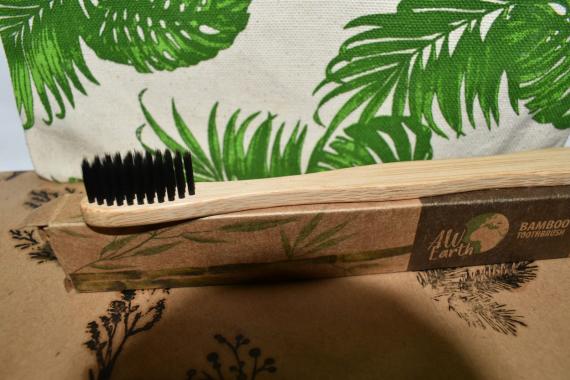 Our bamboo toothbrushes clean teeth just as well as a standard plastic toothbrush but are far better for the environment. 
They are a great way to cut down on your daily plastic consumption. Each Toothbrush is hand wrapped individually in a recyclable cardboard. The Toothbrushes contains soft medium bristles and are cruelty free and vegan.
The toothbrushes are also fully recyclable but please detach the brittles from the bamboo in order to do so.
Switch now from plastic and help save our planet!
*UPDATE-Delivery time is 1-2 weeks*
Delivery is £2, however for larger orders please get in contact to arrange delivery.  Unfortunately, due to the nature of the products we will not be processing returns. After ordering you will be sent confirmation and then an invoice when we have received your order-check to make sure it hasn't been sent to your junk mail.
Hi, we are Inspire Natural, our companies aim is to sell accessible, affordable and sustainable toiletries. We understand that more and more people are trying to live a more sustainable lifestyle and we know how hard it can be to find the products that you want at the price you want and aim to help solve this.