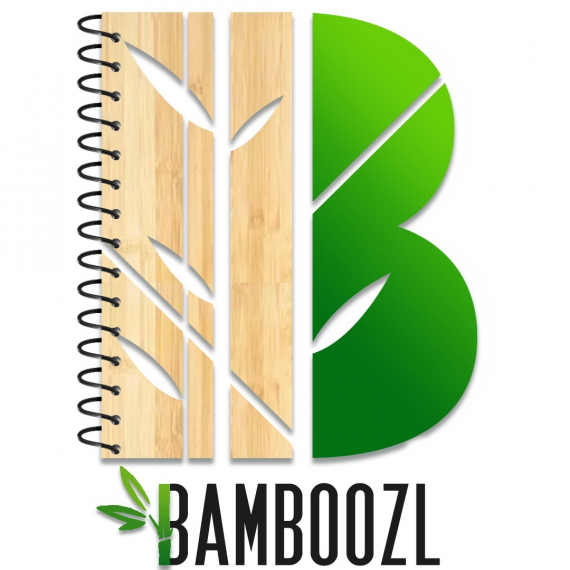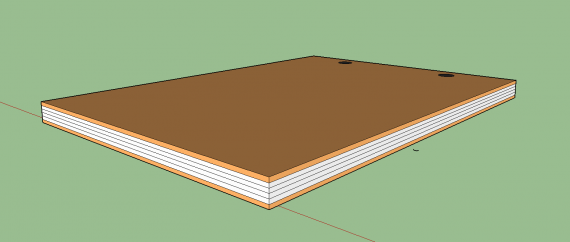 Bamboozl - Sustainable, Personalised Notebooks
£ 7.50
'Quality products shouldn't cost the earth, and certainly shouldn't harm it'
Bamboozl, high quality bespoke notebooks made with bamboo covers. All books are A5 and bound together with metal clips. Using laser cutters, the design of your choice will be engraved into the bamboo for a sleek personalised finish. Containing 40 pages of recycled plain paper, the books open flat for ease of writing.
All of our suppliers are based in the UK, greatly reducing the carbon emissions involved in the production and transport of the notebook.
Deliveries are available to all areas of the UK and will cost an additional £3.00.
Books will be dispatched within ....... days of order.
We are a group of sixth form boys from Winchester College.