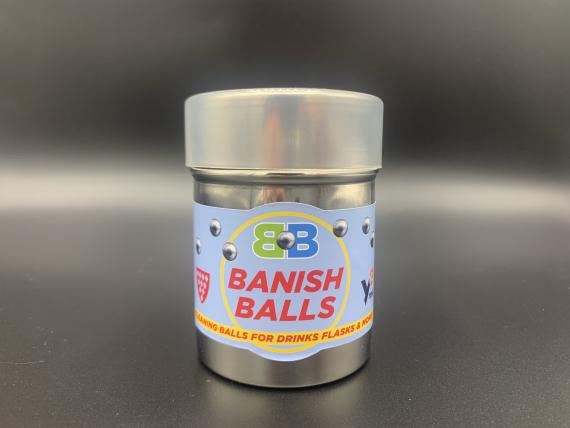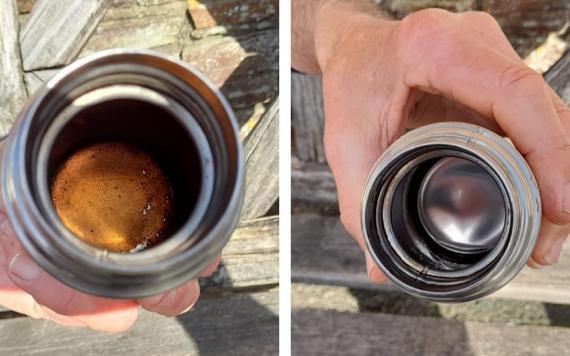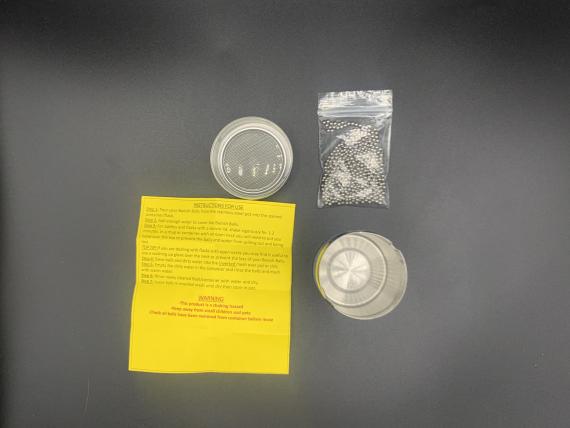 Banish Balls - Cleaning Balls For Drinks Flasks & More!
£ 7.99
Banish Balls is a simple, cost effective product that extends the life of your reusable flasks and containers, while removing odours and stains. Banish Balls is made up of approximately 500 stainless steel balls that use the process of abrasion in a matter of seconds to clean stained drinking containers without the use of chemicals. Our product provides an environmentally friendly way of removing stains and odours.
Kingsbridge Community College is a secondary school and sixth form in the South West of England. When in Sixth Form, Year 12 students are able to participate in an enrichment programme. One option within this programme is Young Enterprise Company Scheme where students are able to set up and run their own small business for short period of time.
KCC Enterprise 2021 is our team from Kingsbridge taking part in the Young Enterprise Company Programme this year. Our product is called 'Banish Balls' and this is the first product that our company is selling. When the idea for the product was circulated we were very unsure about what to name it. The final name came about when one of the people completing our questionnaire suggested it. The team all agreed that this was the right name for our stainless steel balls as the balls are intended to banish stains and odours.
For more information see our website:
www.banishballs.co.uk