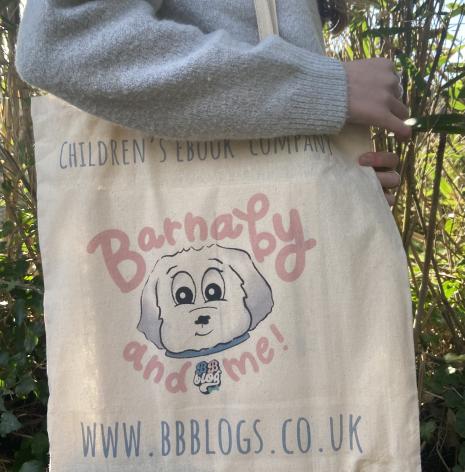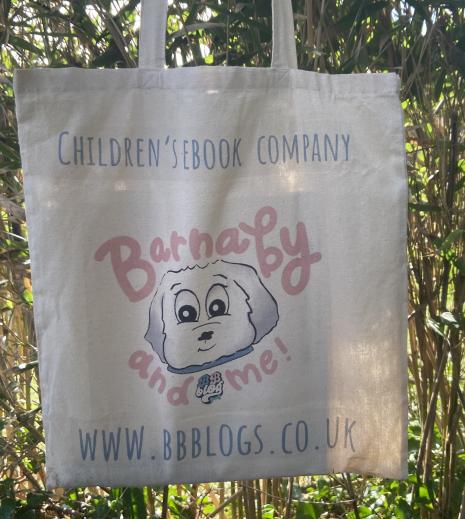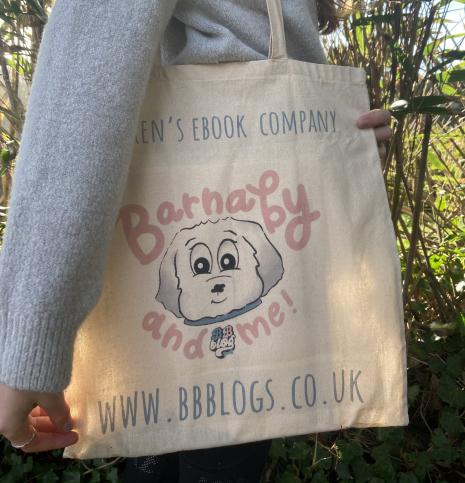 "Barnaby and Me" tote bag.
£ 3.99
A quality tote bag that features a heat pressed image of our main characters Barnaby!
Size: 37.5cm x 41cm 
Handles: 67cm 
Pair with a couple of our animated ebooks or subscription to create an educational and valuable gift, all for under £15!
We recommend hand washing our tote bags to make the design last longer (up to 60+ washes) 
Has a volume of 10 liters, making it perfect to take on a day out! 
Easy to fold and very durable (takes up very little space when compressed.)
Our aim is to deliver your tote as soon as possible. We therefore ship each order within 3-5 working days with Royal Mail. 
Returns: We offer returns up to 7 days after you receive the package. 
BBblogs is a Children's ebook company that has created a new niche within the children's book market. Illustrated and written by our team, we have created a series of what we call "animated ebooks" which combine an ebook, audio book and video together seamlessly. Consumer reasearch has helped understand parental requirements which is why we have made each book downloadable and has the ability to stream. We also set a specific time each page within a book to allow children to read it without parents being hands on. Lastly, our company is eco-friendly since it eliminates paper use.