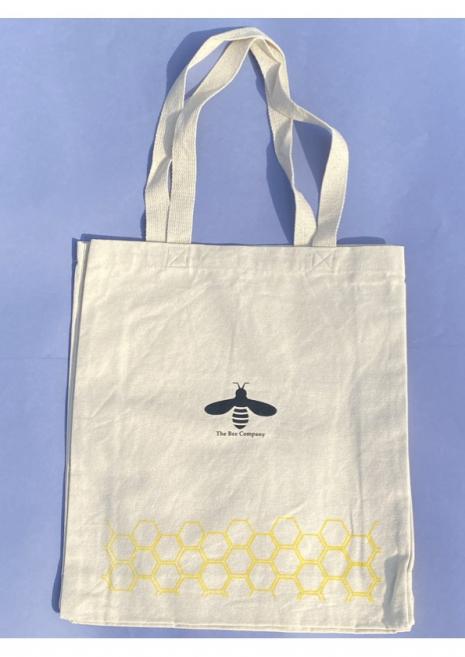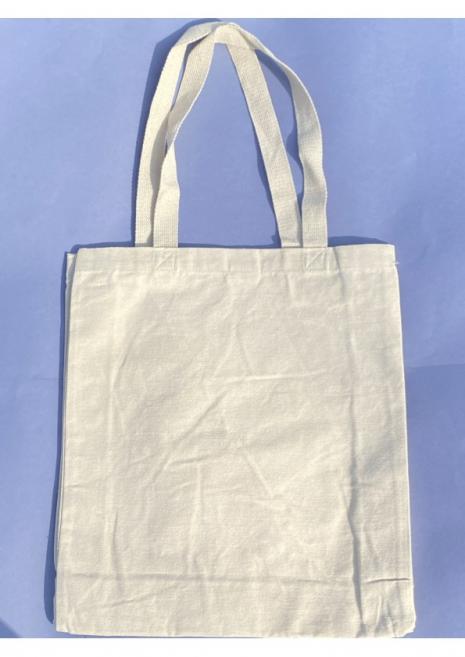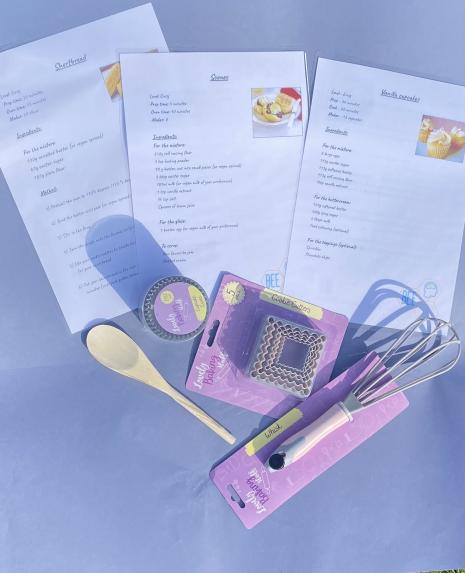 'BeeaBaker'- Themed Tote Bags
£ 15.00
What is the main purpose of this bag?
This bag promotes and helps mental health and wellbeing. Baking is good for the mind, it helps release stress and makes you feel more relaxed. This is why this tote bag will help, it will create better bonds and relationships with friends and family.
What is inside the bag?
In the bag contains various cooking items, for example, cookie cutters, whisks or wooden spoons. It also contains 3 exceptional recipes that will only increase your baking ability.