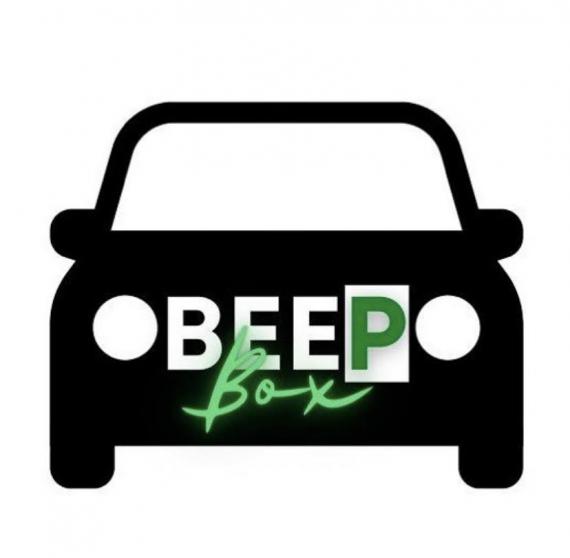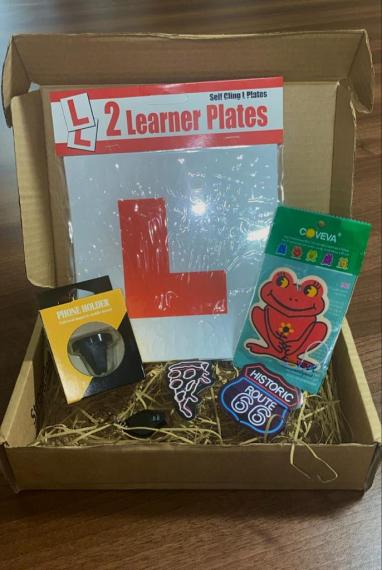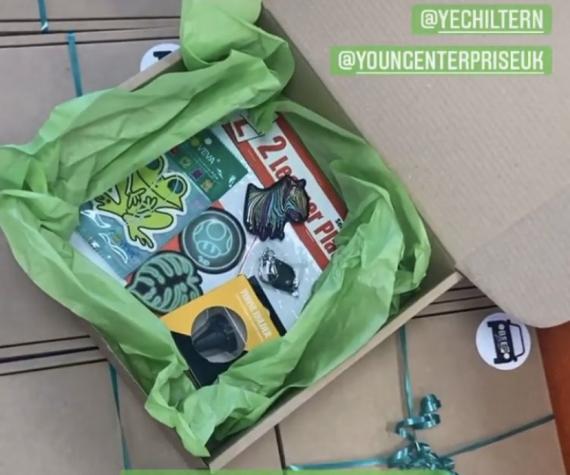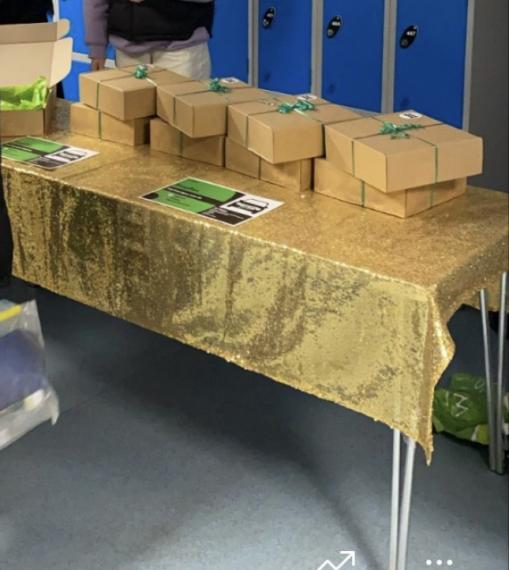 Here at BeepBox we provide a starter pack for new drivers that contain all the essentials you need to start driving.
Our learner pack is aimed at those learning to drive and contains the necessities for someone learning to drive.

It contains : 2 L-plates, air freshener, a key ring, stickers and a magnetic phone holder.
With the issues regarding climate change so important to us here at BeepBox we have thought of many different ways that we can make our product more sustainable. 
Customers that have an electric car receive 10% off! 


 

All our packaging is also 100% sustainable
Delivery of product will take 5-7 business days.
Return policy: Refunds are only available if the product delivered is in a damaged state. If this is the case please contact us and we will get back to you regarding a refund.
Delivery is subject to location.
If you have any further questions please contact us via YE Trading Station or at [email protected]