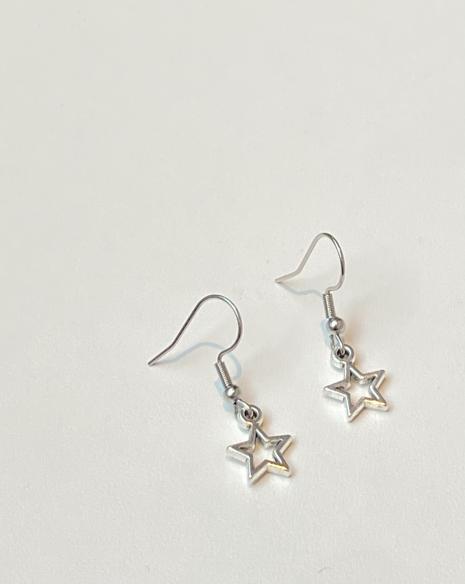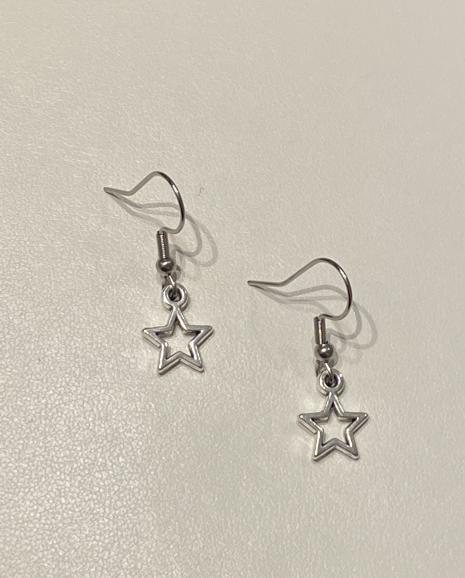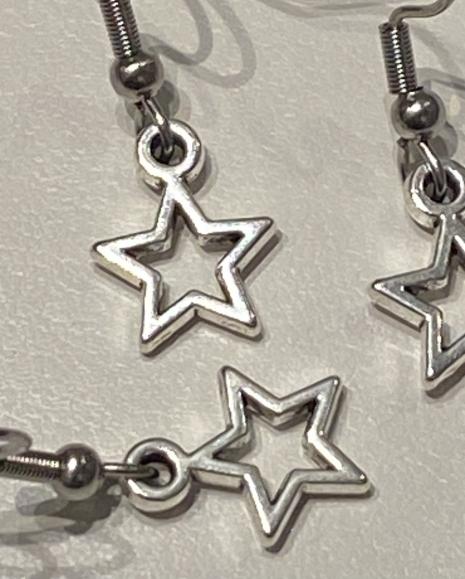 Bespoke star pendant fish hook earring
£ 5.00
Capture your look with these stylish fish hook earrings! Available in silver, these bespoke earrings, made out of stainless steel, with a variety of charms available are perfect for everyone looking to brighten their look. At an affordable price of £5, these Modieus pieces make for the perfect gift for a loved one or as a treat for yourself. We are devoted to bringing out the most powerful version of you, and we hope our pieces can help your confidence shine through. In everyday life, we sometimes forget that we deserve to feel powerful and beautiful, so let our pieces serve as a reminder that you are worthy, every day of the week.
Delivery is £2. When we have received your order we will email an invoice (please check your junk folder as well). As soon as we have received confirmation of your payment we will deliver your order.
Here at Modieus, we want to project messages of empowerment to all of our customers. We believe that personal growth does not mean changing yourself, but appreciating all aspects of yourself - so why not adorn yourself in the finest accessories! We hope you'll stay with us as we grow, as we craft designs we know you'll love. Fill your collection, without emptying your purse; because style should be accessible to ALL.