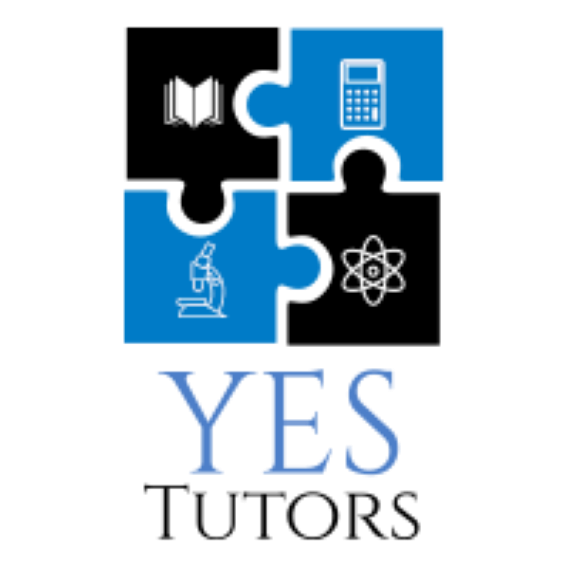 Biology Pre-recorded Lessons
£ 0.99
These pre-recorded lessons go through practice exam questions for each biology topic. These focus on exam technique and help you better understand the method in approaching written questons.
Contains 9 topics :
- Key Concepts in Biology
- Cells and Control
- Genetics
- Natural Selection and Genetic Modification
- Health, Disease and Development of Medicine
- Plant Structures and their Functions
- Animal Co-ordination, Control and Homeostasis
- Exchange and Transport in Animals
- Ecosystems and Material Cycles
Can be printed but not redistributed for any use profitable or otherwise.
Google drive link will be shared through our email - [email protected]
This is a private file so can only be viewed by the reciever.
Visit our instagram @yestutorsuk
Visit our facebook page @yestutorsuk
Check out our website at yestutorsuk.com