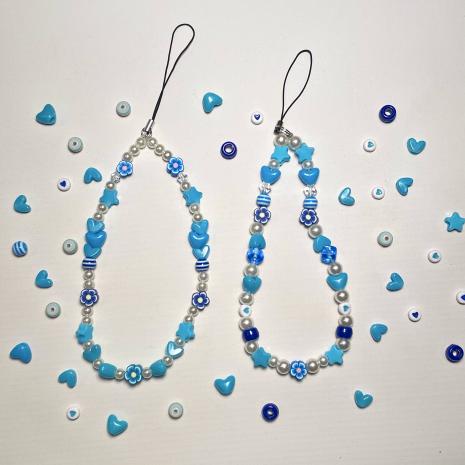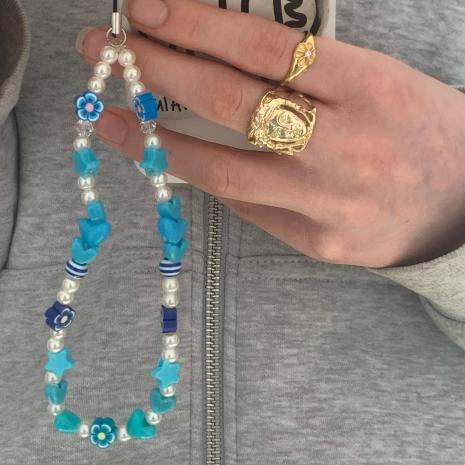 The Birthday Party phone charm
£ 6.00
The phone charm will differ slightly to those in the picture as each one is unique. However, please feel free to message us asking about customisation. 
It will cost an extra 50p to add a word or your name, please DM us if you would like to add this to your order.
This design is inspired by the song "The Birthday Party" by The 1975.
Not suitable for 8 and under. 
We send out all orders by Royal Mail, we will process your order within 1-2 working days, however we are not responsible for any delays Royal Mail might experience, therefore please expect your parcel within 5-7 days. 
We do not accept returns or exchanges.
Our student company, PRISM, sells jewellery making kits and beaded accessories for customer to create their own unique jewellery at home, allowing you to tap into their creativity and stimulate wellbeing, supporting their mental health.