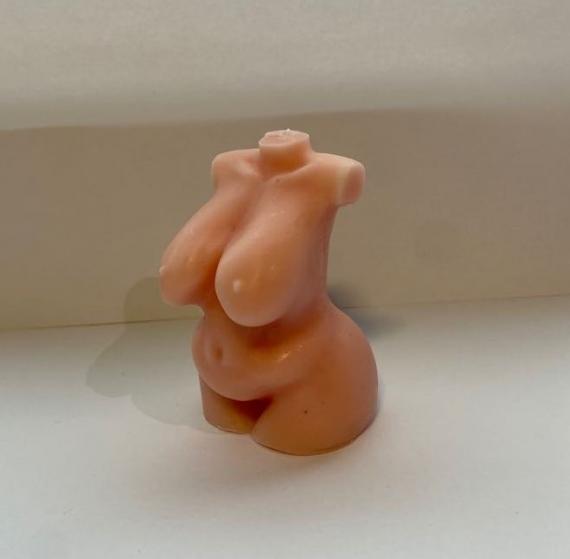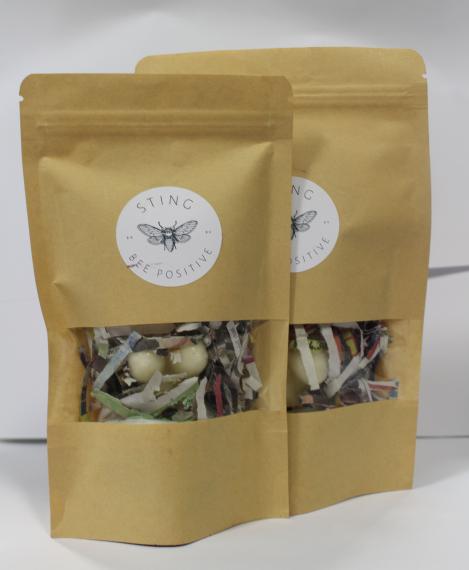 Body Positivity Candle - Ophelia
£ 7.49
Ophelia is one of our beautiful body positivity candles.
Once ordered, you will recieve an e- receipt with a link to a google form to complete your order. Here you can let us know what colour candle you would like. 
£3.99 for all delivery across the UK.
We are a Young Enterprise group from Northampton School for Girls and we are committed to keeping your food clean as well as your moral compass!