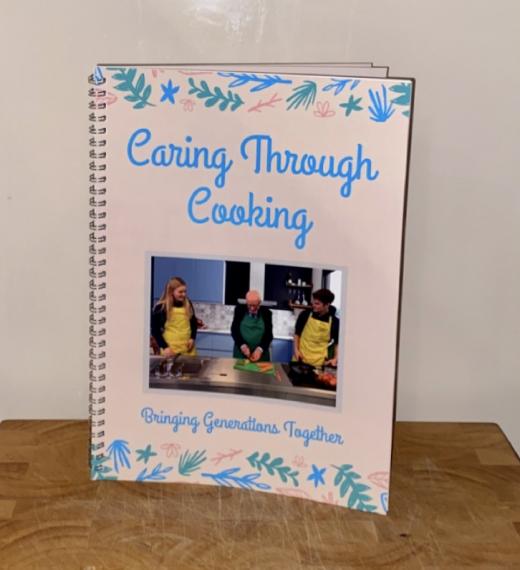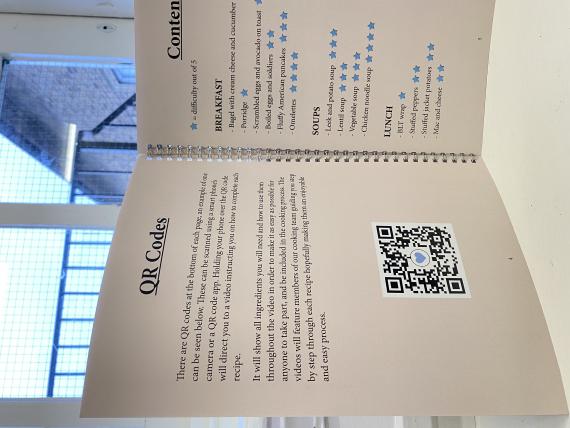 Bringing Generations Together Cookbook
£ 10.00
Our main focus for this cookbook is to enable families of people affected from Alzheimer's related diseases to be able to partake in the simple act of cooking.
In order to make this possible we have created a book full of family favourites all accompanied by an online tutorial through a unique QR code. All our recipes have major safety risk removed and are accompanied by our own star system for difficulty. We have also taken into account the guidelines for every patients recommended diets.
Through this everyday act we aim to bring generations together, we want to bring back a spark of joy and a glimmer of happiness. 
There are also an eBook and audiobook version. 
If you are interested we have multiple bundle deals:
ebook and audiobook - £7.99
ebook, audiobook and physical copy of cookbook - £13.99
Please get in touch if you are wanting one of bundle deals. 
 Domestic delivery £2.50. Contact us for international delivery. 
We are a Social Enterprise from St Peter's School, York.