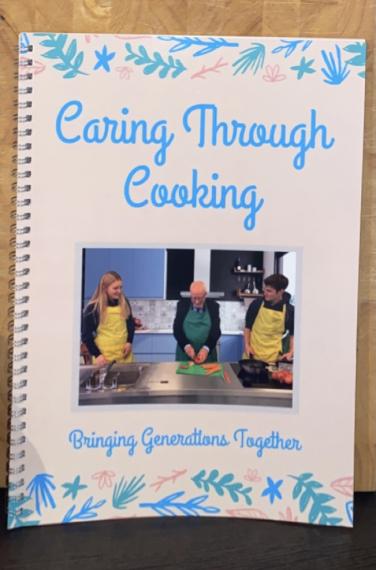 Caring Through Cooking Audiobook
£ 4.99
This audiobook version allows those who are visually impaired to listen to the full cookbook, this ultimately allows more participants in the altruistic act of cooking, which is the sole purpose behind the creation of this cookbook. To enable generations to cook together. 
There are also an eBook and book version. 
If you are interested we have multiple bundle deals:
ebook and audiobook - £7.99
ebook, audiobook and physical copy of cookbook - £13.99
Please get in touch if you are wanting one of bundle deals. 
Pay as normal. Will be sent across email.