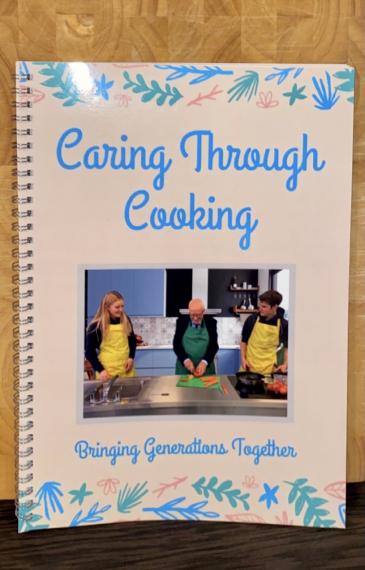 Caring Through Cooking eBook
£ 4.99
The eBook of our already produced cookery book. This modification enables the book to be with you at all times making it more accessible, especially if you have forgotten where you originally put the hard copy! This eBook is aimed to bring happiness to people suffering with Alzheimer's and Dementia related diseases, it initiates a multi generations altruistic act that essentially reduces chances of getting Dementia related disease or bring back old familiar memories connected to the being in the kitchen. 
Our aim is to bring generations together. 
Pay as normal. Will be send via email.