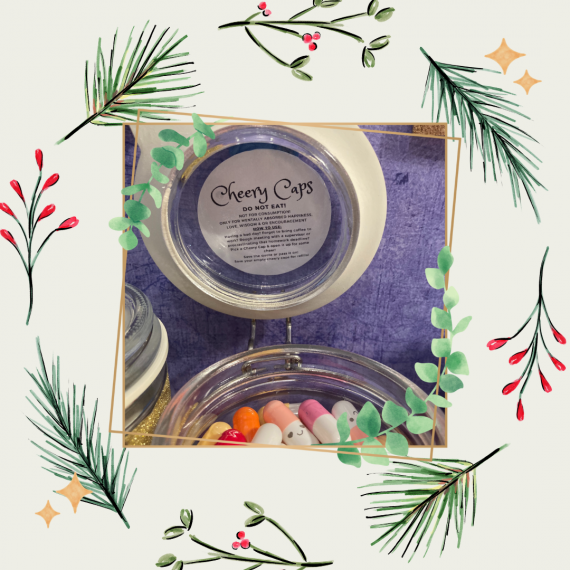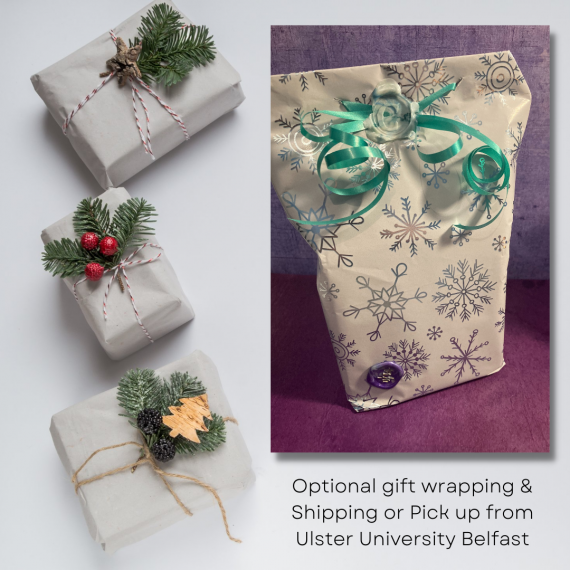 Cheery Caps Package 1
£ 8.00
Cheery Caps are small re-useable capsules with hidden messages inside designed to boost someone's day. Cheery Caps come in three differently themed glass jars. 
Words of Happiness
Words of Wisdom & Encouragement
Words of Love & Friendship
Please indicate which theme you would like in the comment section of your order.
Every purchase for the Cheery Caps line of products will include a 10% donation to Inspire, a non-profit dedicated to encouraging and supporting mental health.
Great gift idea for students or those heading back into the office to keep a smile on their face and give some love and encouragement on a rough day or a little pick-me-up when they miss you!
How do I get my purchase?
We have weekly pick-up times organized from Belfast University Campus over the next two weeks.
Wednesday 15th from 1-6 pm
Wednesday 22nd from 1-6 pm
If you cannot make those times we can ship for an additional £5
Impactful products with a meaningful purpose.
We are partnering with Inspire, this means that 10% of every purchase will be donated to Inspire to help support their ongoing non-profit dedication to mental health.