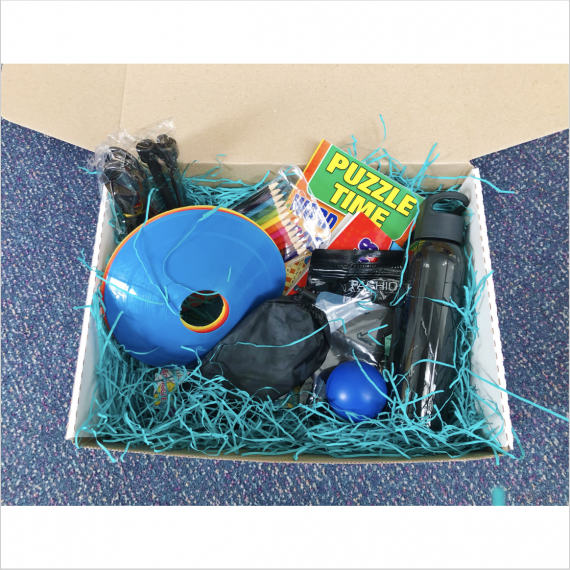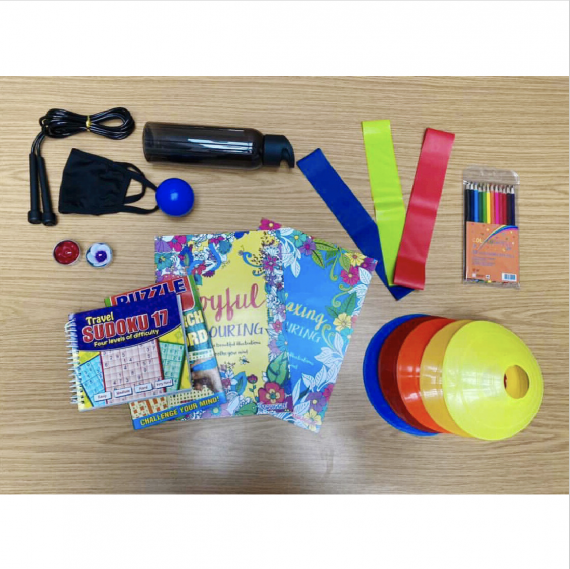 Chiron Wellness Kit
£ 29.00
The Chiron wellness kit, comprises of an assortment of useful physical and mental wellness products, that are all bundled together for convenience and to save our customers money. The products in the kit include: 
- A set of three colour-coded resistance bands of varying difficulty 
- An ergonomically designed skipping rope 
- A large 600ml water bottle, with a lid specifically designed to use whilst working out 
- A highly flexible stress ball, that can double as a workout assistant 
- A set of 5 floor markers that can be used to create a variety of cardio exercises 
- A pair of luxury hand-made scented candles 
- A set of two intricate and advanced adult colouring books and pencils 
- Two large puzzle books with huge variety to help keep your brain healthy  
- A carefully planned 30-day mental health challenge 
- A breathable and reusable face masks, to keep you safe when leaving your home 
Returns: 
We offer a return and refund option within 7 days of purchase if the product arrives with a manufacturing error. Should there be a manufacturing error, then you must email customer service ([email protected]) with photographic evidence of damages and name of order within this 7 day period. 
Delivery: 
Pick up from a collection point or delivery costing £4.97