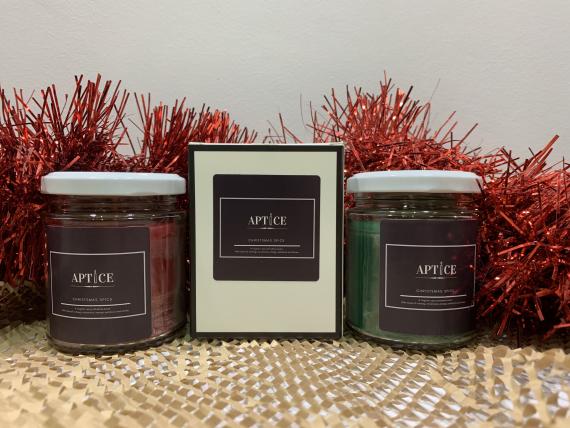 Christmas spice candle
£ 10.00
Are you looking for the perfect Secret Santa gift? Or a beautiful present for a loved one?
Look no further!
Our Team have created a warming Christmas spice scented candle.
These high quality candles come in their very own bespoke boxes and have a 30 hour burn time, creating the perfect Christmas glow in your home.
Our paraffin candles are Eco-Friendly, Vegan and Cruelty Free.
No returns, 2 to 3 days to be delivered.