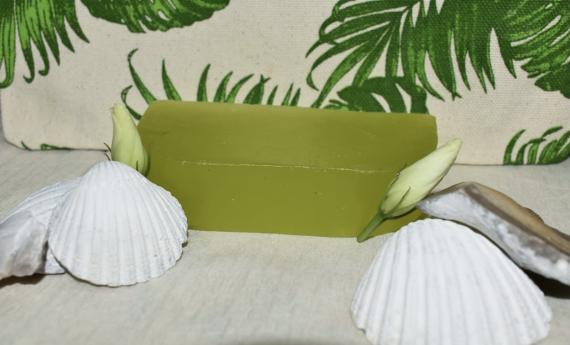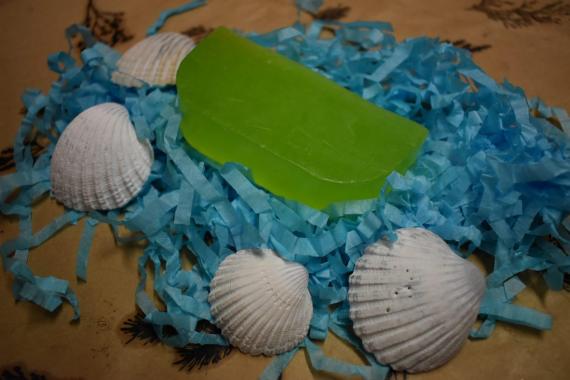 Coconut and Lime Argan Shampoo bar
£ 4.50
Our Shampoo bars are made with lime essential oil and coconut fragrance for an exotic, fruity scent. This shampoo will help to rehydrate dull or dry hair and to nourish and restore lustre for a sparkling clean result.
 Shampoo Bars are also environmentally friendly as you are not wasting bottles and packaging and paying for water to be shipped around the country.
Switch now from plastic and help save our planet!
*UPDATE-Delivery time is 1-2 weeks*
Delivery is £2, however for larger orders please get in contact to arrange delivery.  Unfortunately, due to the nature of the products we will not be processing returns. After ordering you will be sent confirmation and then an invoice when we have received your order-check to make sure it hasn't been sent to your junk mail.
Hi, we are Inspire Natural, our companies aim is to sell accessible, affordable and sustainable toiletries. We understand that more and more people are trying to live a more sustainable lifestyle and we know how hard it can be to find the products that you want at the price you want and aim to help solve this.