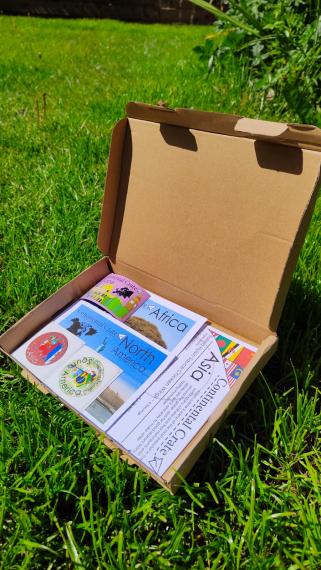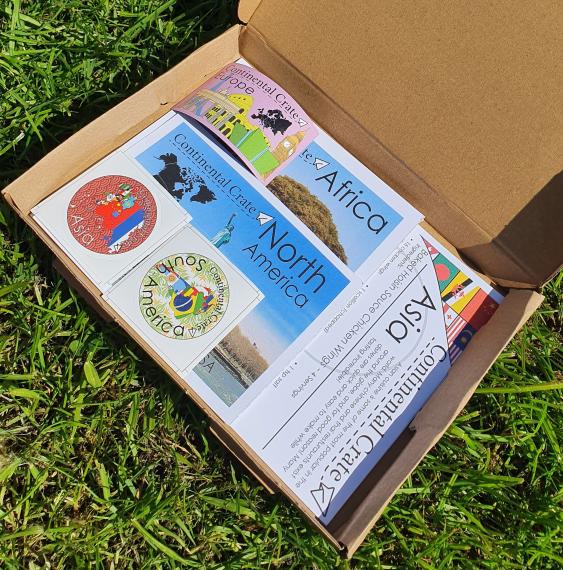 Continental Crate: The Global Crate
£ 5.00
Fed up with being stuck at home? Do you want to experience the world without paying £££ for travel? Well we have the answer.
Continental Crate is designed to bring the best of each continent to your home. Packed with fun recipes, facts and designs from across the globe, this little crate will keep you entertained for hours.
Each Crate comes with recipe and fact leaflets, stickers, postcards and a fridge magnet. All designs are family-friendly, so get your siblings, children and friends involved.

Send us your creations to our Instagram @continentalcrate2 to celebrate your work!
We post via Royal Mail 2nd Class standard to the UK. You should expect your Continental Crate within 5 days of your order.
Continental Crate consists of a team of students from Ulster University, Northern Ireland. Contact us on:
- Instagram (@continentalcrate2)
- Email ([email protected])