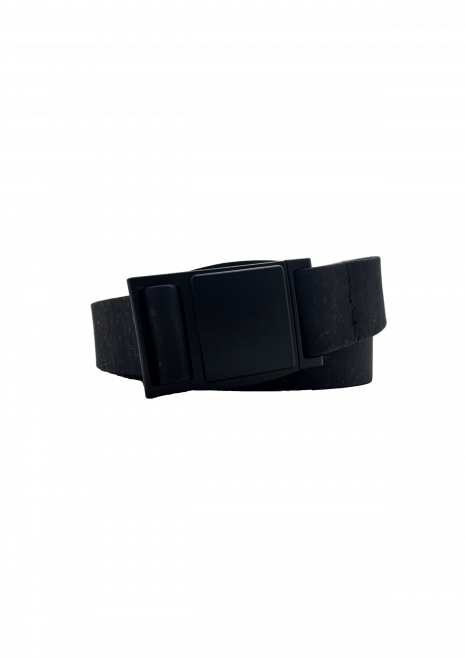 Cork Leather Belt
£ 20.00
Our staple product - the classic belt with a twist. Enjoy the comfort of a belt with the added ease of having a magnetic buckle and being entirely carbon negative. Please email us at [email protected] for any inquiries.
 
Ceintury is the new way to accessorise. The belt is completely carbon-negative and features a magnetic clasp buckle, allowing a seamless fastening and a one-time adjustment of length. 
Deliveries will take 2 - 3 working days to arrive via Royal Mail. UK only deliveries.
We have a 30 day return policy. If you are unsatisfied with the product you may return it for a refund if:
- It shows no clear signs of usage and is undamaged (along with its packaging)
- The product is faulty and it was not due to wear and tear.
If you would like to return the buckle to us after you have finished with the product, it must:
- Have no visible scratches/indentations/chips
- Be operating properly.
Please email us at [email protected] if you wish to return the products.
We are a team of 6 budding entrepreneurs from St Paul's School, London, who aim to provide carbon negative, vegan belts at affordable prices, so you, along with our planet, can look the best as possible.