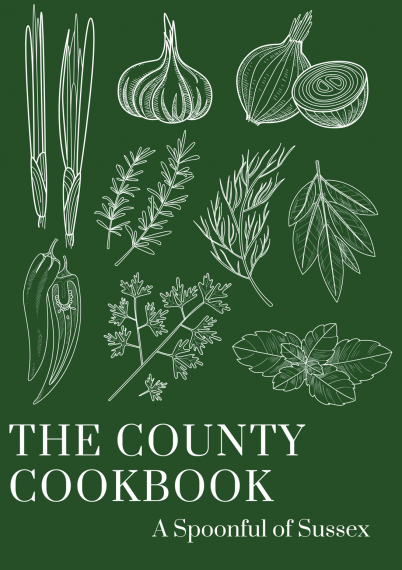 The County Cookbook
£ 15.00
We are Olive, a Young Enterprise team from Hurstpierpoint College, aiming to introduce you to signature dishes from some of the best and most popular restaurants in Sussex.
This book was inspired by the hard-hitting impact that the pandemic had on local and independent businesses. Our motive therefore is to assist the recovery of businesses whilst bringing new and exciting recipes for you and your family to enjoy.
We hope these dishes will inspire you to visit the homes of these recipes so that you can experience the full range of what these restaurants have to offer.
For Spotify streamers, each recipie has its own personalised playlist, specially crafted to fit the mood of the dish; we hope this music can assist your cooking experience of these recipes.
Enjoy and happy cooking!
Please use your child's full name so that the item can be delivered to their house.