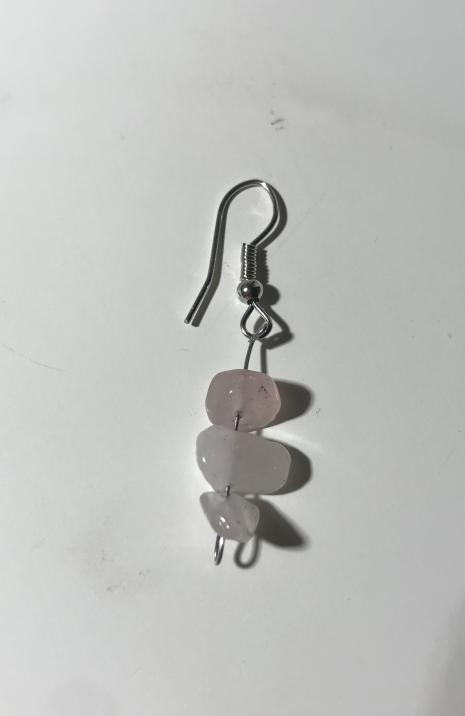 Earrings with different types of crystals on them.
Amethyst, Rainbow Fluorite, Green Aventurine, Tigers Eye, Rose Quartz.
Free returns are available for this product if it arives damaged, customers must pay shipping fee to return. Use the message feature to message us for a return or any further enquires or email [email protected] Replies may vary from 3-7 working days.