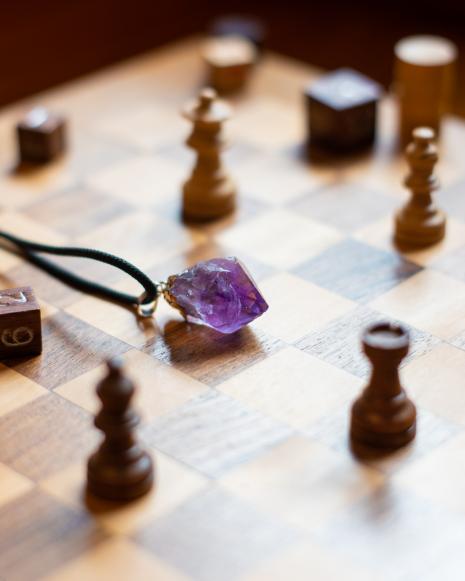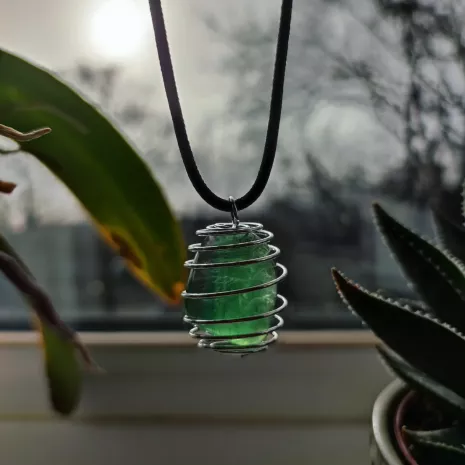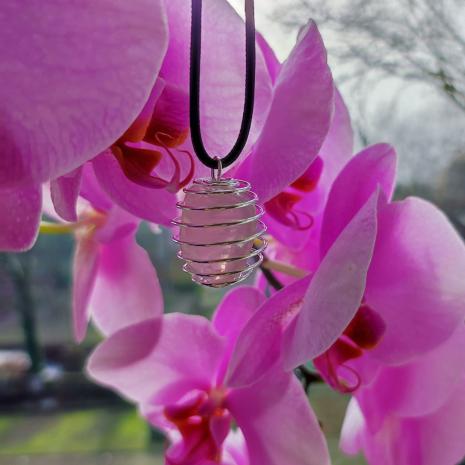 Crystal Necklace Bundle
£ 19.99
A beautiful bundle containing a necklace frame and 3 crystals. Comes with 1x Rose Quartz crystal (pink), 1x Red Jasper stone (red), 1x crystal of your choice from our range*. Necklace cords are adjustable.
A great gift for family and friends, perfect as a Valentine's gift!
*Crystals available:
citrine (yellow), amethyst (purple), sodalite (blue), hematite (silver), flourite (green).