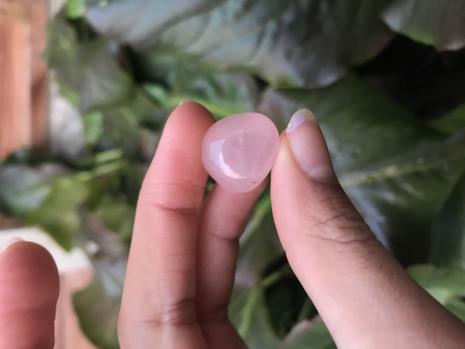 Crystals (check description)
£ 1.11
pink- Rose Quartz
red- red jasper
green- green aventurine
white- rainbow moonstone
yellow- tigers eye
purple- red calcite
black- howlite
blue- blue lace agate
Caring for the crystal:
For the crystals to work on you you must regularly cleanse them, it is advised to cleanse them atleast once a month. The crystals must be nearby you to allow tem to affect your energy positivly, and after being cleansed they may not be touched by anyone apart for you. If they are touched by another person you should cleanse them again as soon as possible for them to continue woking on your energy.
Free returns are available for this product if it arives damaged, customers must pay shipping fee to return. Email us if returns are necessary, [email protected] Replies may vary from 3-7 working days.