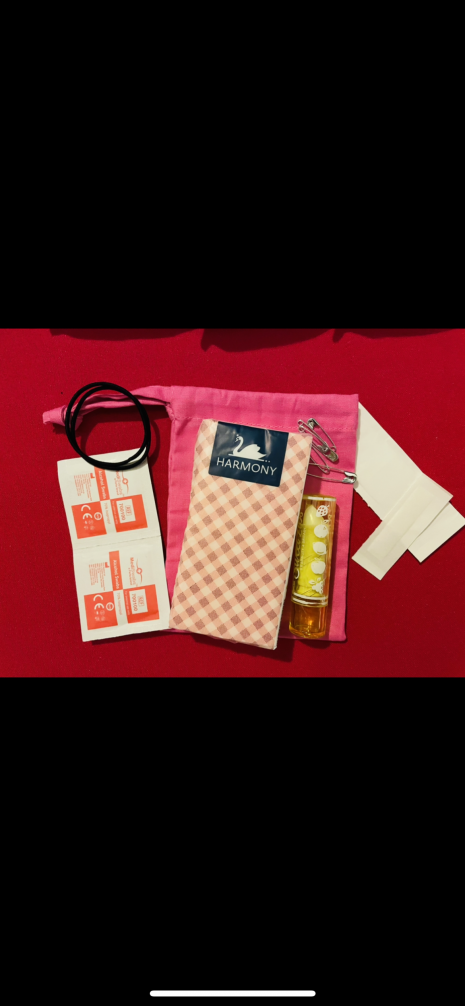 Cura Essentials Kit
£ 5.00
A kit containing all the necessities for everyday life, meaning you can focus on the bigger tasks that actually matter! 
Includes:
Plasters x4
Antibacterial wipes x2
Bobbles x2
Safety pins x5
Sanitary products (optional) x1
Pocket tissues x1 packet
lip balm x 1
Comes in four colours - pink, grey, teal and light blue.
We currently do not offer returns.