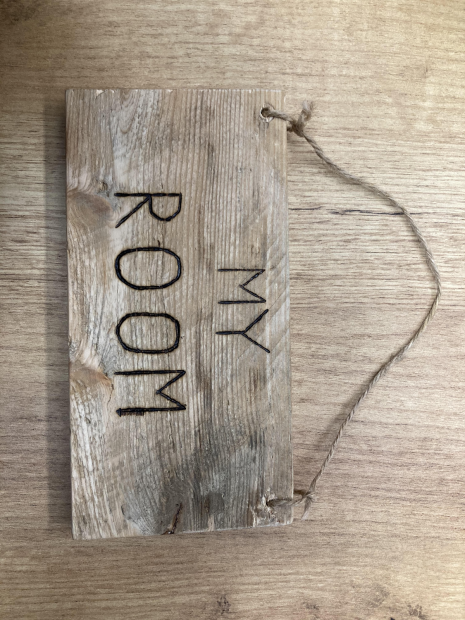 Customisable wooden door signs (https://form.woodstuff.org.uk)
£ 7.99
We make handmade, eco-friendly wooden door signs which can be customised to your needs. These signs can be hung on a wall or hung on a door knob. Our signs are as eco-friendly as possible with no single use plastic used from production to packaging. Fill out this form with your order (the same form as before):
https://form.woodstuff.org.uk
We only ship our product in the UK. 
We deliver royal mail second class.
Due to covid restrictions we have a no return policy.
Contact us : 
Check out our socials here :
https://linktr.ee/WoodStuff