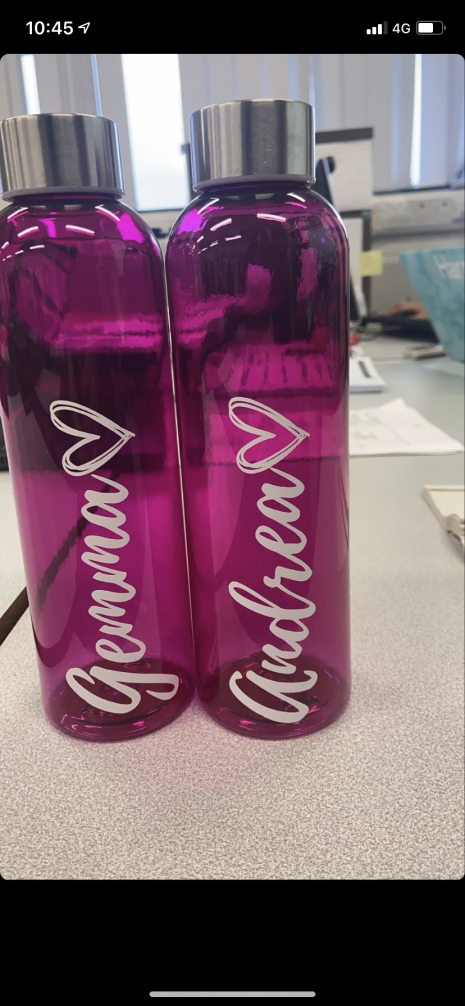 Customised Bottles (Stickers Included)
£ 15.00
We offer personalised vinyl stickers for any product. We can source the products for your vinyl sticker to go onto or you can bring the product to us. 
No returns available. Orders will be posted within 72 hours of order being made.
Orders can be collected in person or posted via the Royal Mail.
Please email personalisation to  BlackLabel Customise on: 
[email protected] with your order number.