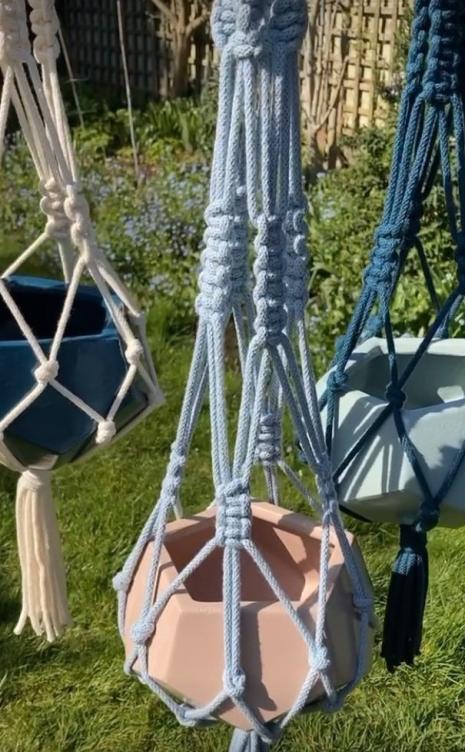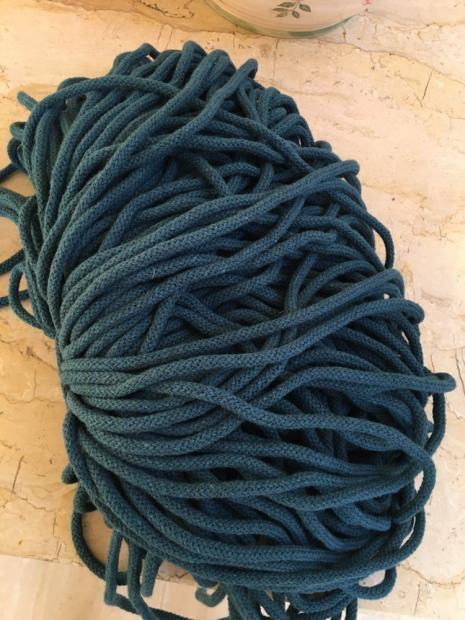 Dark peacock blue macrame hanging plant holders
£ 10.00
Our macramé plant holders are a delightful combination bohemian and modern chic. You can buy them in four different colours: ivory, deep cyan, misty blue and peacock blue. Our macramé can hold plant pots of a range of sizes, but we recommend plant pots supplied by us for only £5 right on this site.
https://www.ye-tradingstation.org.uk/product/plant-pots-macrame-hanging-pot-holders?v=852
Delivery is £5 and we do our best to guarantee zero plastic packaging in your order 
or if you got to Emanuel school you can pick it up for free - we will confirm a time and place in your confirmation email
If you have any issues with your product feel free to email us at [email protected] or DM us on our instagram, and we will try and resolve your issue as soon as possible.
we will send you an email after your order with details of shipping, you can either opt to collect in person (limited numbers) or pay for delivery
We are an eco friendly brand that aims for minimal waste. All of our products are delivered with recycled or recyclable packaging, and we aim to keep our production and packaging plastic free.