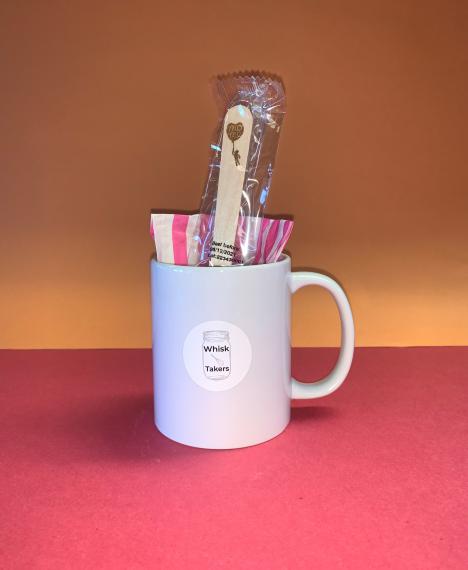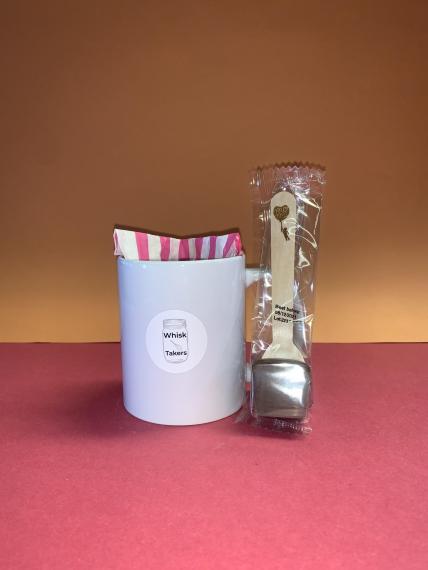 Deluxe "Hug in a Mug"
£ 5.00
It has been a hard year for everyone. Show you care by gifting a "Hug in a Mug" the warm caring hug you don't have to worry about social distancing from. The Hug in a Mug consists of a chocolate microwave cake mix with instructions (Shake the Cake) and a top quality Belgium chocolate stirrer. You can gift the feel good, mood lift that chocolate gives and let someone know you care or appreciate them. Our customers say the chocolate cake is fun to make up and really chocolaty, whilst the Belgium chocolate stirrer is the best quality one they have had (some people don't even make up the hot chocolate they just eat them like lollies - yum)
Contains one mug, one chocolate stirrer white, milk or plain chocolate and one chocolate cake mix.
Please contact us for delivery and return information. We offer free local delivery if you order more than ten products.