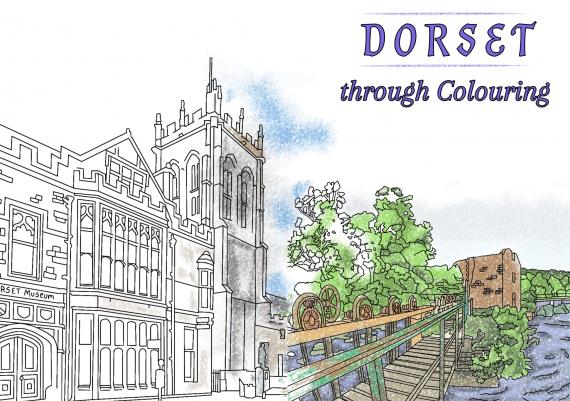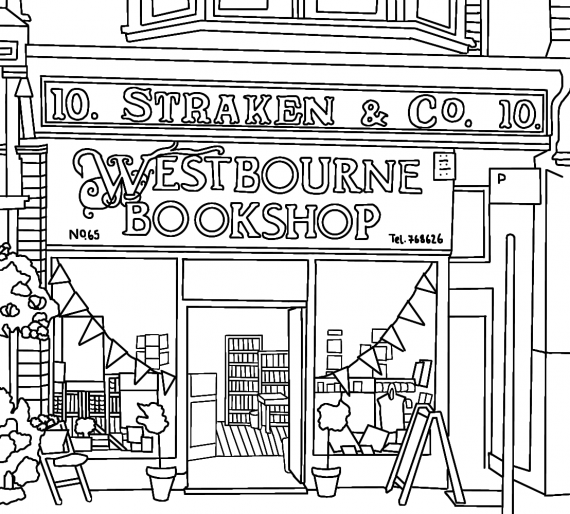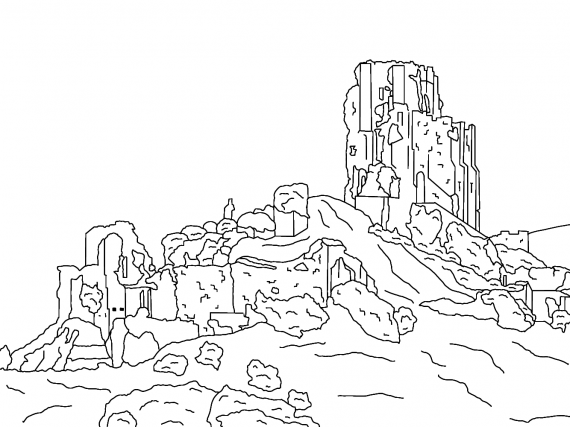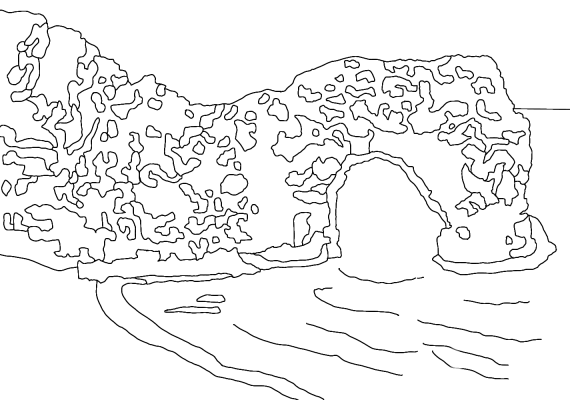 Dorset Through Colouring
£ 6.99
Introducing a unique colouring book filled with intricate illustrations of some of Dorset's most iconic attractions.  Discover, colour and support local, community-run stores from the comfort or your living room as you bring to life the hidden gems of Dorset! From Norman castle ruins, to stunning beaches on the Jurassic Coast and museums filled with treasures for all the family, there really is something for everyone. Whether you have an eye for scenery or simply a love for colouring, this book is perfect for you!
Suitable for all ages.
Printed using recycled paper and sustainable inks.
40 pages.
£1.70 efficient delivery with the Royal Mail! 
WILL NOT ARRIVE BEFORE CHRISTMAS!
Can either post or collect from Bournemouth School for Girls (message us if so!)
If collecting in person or from Bournemouth School for Girls, no delivery charges. Please message if this so we can cancel your shipping costs.
Dorset based Ithomia is creating a sustainable colouring book filled with beautiful illustrations of the Dorset area.