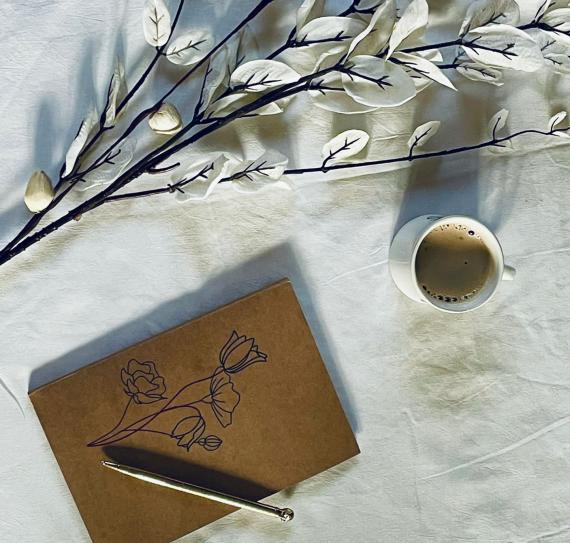 Eco-Friendly Notebook
£ 5.00
A handmade, sustainable notebook, A5, randomised between 6 intricate cover designs (if after one in particular you can contact us via our website or social media, providing your order number)
Using old revision guides and second-hand books we handcraft recycled paper before binding on an eco-friendly cover.
Though our target audience is students, our products are suitable for anyone looking to improve their time-management or write down their next bright idea.
Standard delivery, sent via local post offices, 3-5 days from dispatch.
Eco-friendly packaging.
Instagram: @JoyasNotebooks
Email: [email protected]
Website: https://www.joyasnotebooks.co.uk