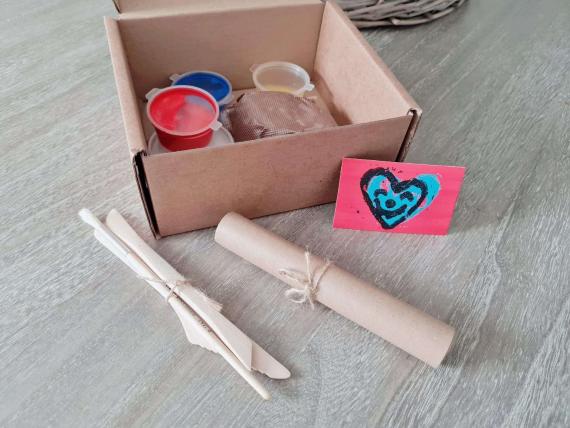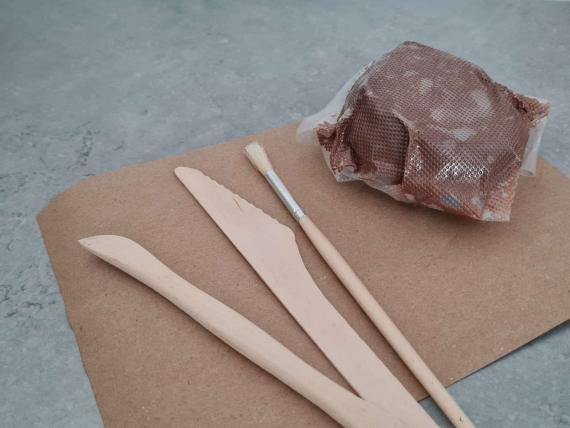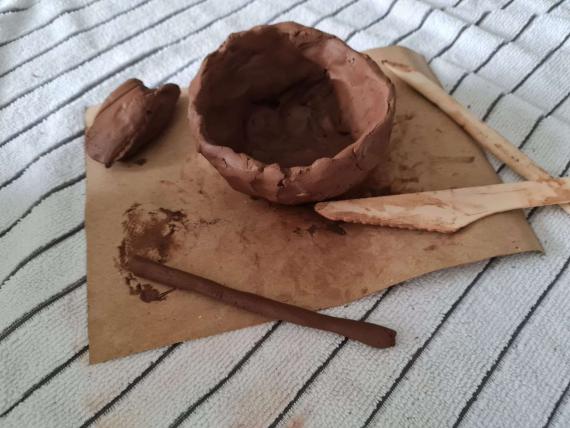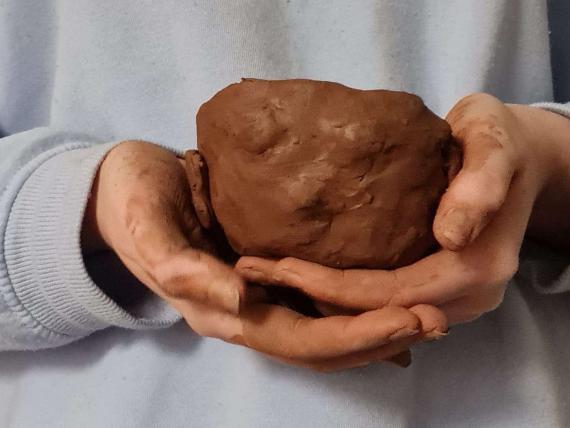 FaceMade Pottery DISCOUNT
£ 6.99
Our pottery kits contain the carving tools, paints, clay, and brushes you'll need for a great pottery experience. They also feature a pinch pottery guide, with some unique vase designs for you to try out. Our kits are both high quality and sustainable. Soon we will also be running an online pottery class, free to anyone who has purchased a kit. Our aim is to bring together the community (especially during these hard times).
SHIPPING INFO:
We deliver to anywhere in the UK, for a small additional fee of £3.95
REFUNDS AND RETURNS POLICY:
If there is a problem with your kit you can receive a full refund, or exchange it for another kit. Our customer service email is [email protected]
We are a Berkshire-based student company, that produces high-quality ceramic products. All of our products are highly sustainable, and great for people of all ages. Our aim is to bring some happiness into the world, one happy face at a time.