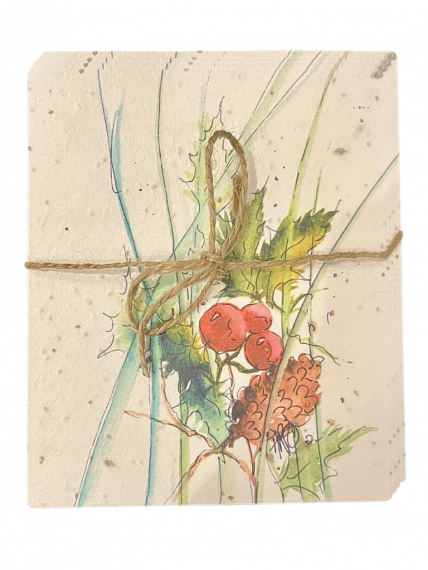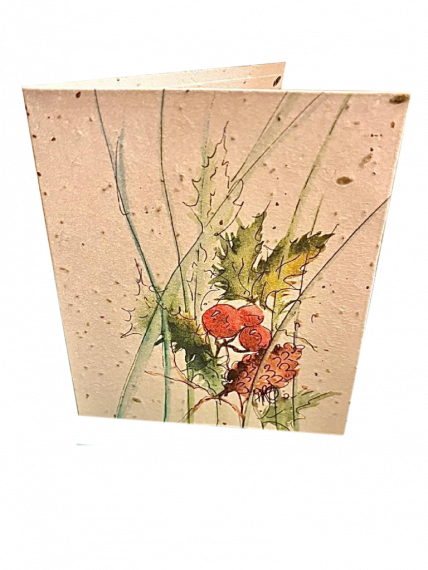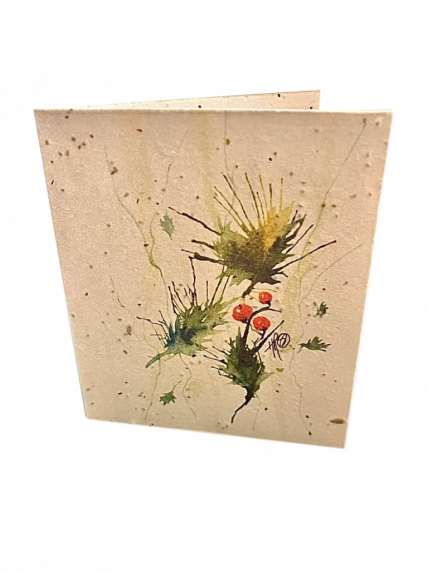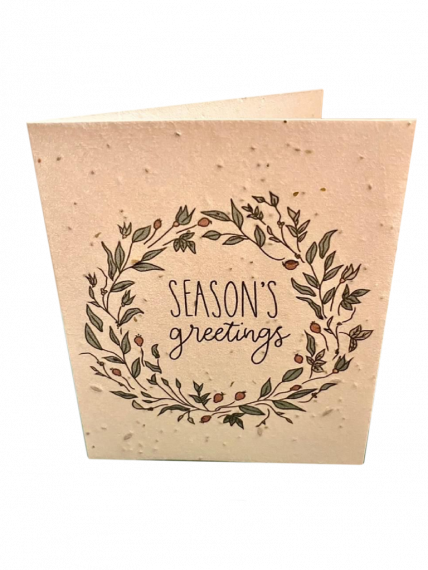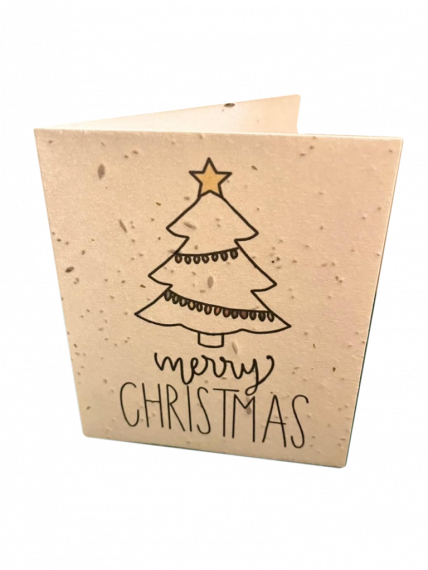 Festive Medley Greetings Card Pack x10
£ 12.00
The Festive Medley ten pack contains a mix of all four designs, in total five from Hayley and five from Lauren.
Our cards are presented on recycled, plant-able, wildflower seeded card. They provide a gift within a card, with a strong focus on having a positive impact on the environment.  
4 or 10x Seeded Cards
10cm x 12cm
Environmentally friendly envelopes are included
Instructions are as follows:
1. Give to loved one
2. Tear up & plant in soil
3. Supply with water and sunlight
4. Enjoy an array of beautiful wild flowers!
(Note: seeds are not edible)