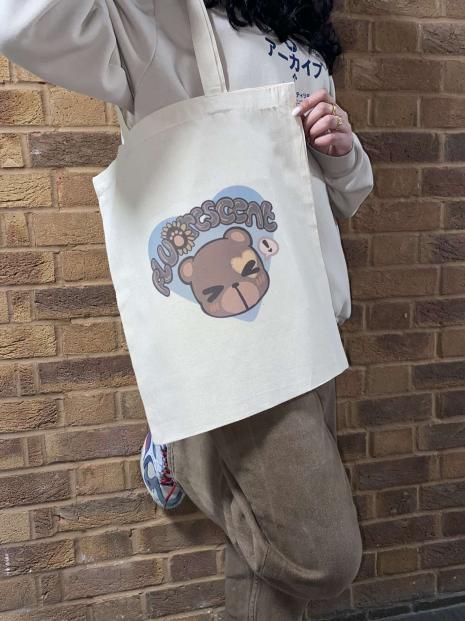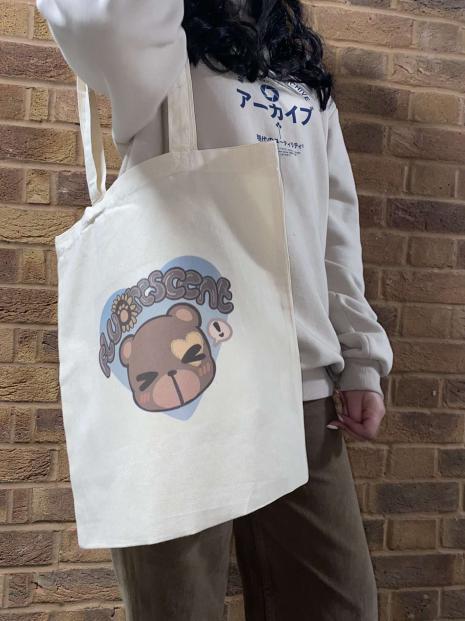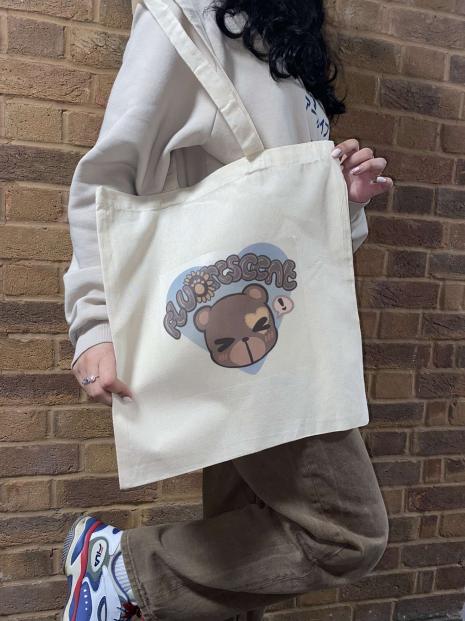 Fluorescent Tote Bag
£ 6.00
Specially designed, hand crafted and sustainably made tote bags emphasising our company's aim to spread awareness on and remove the stigma behind mental health illnesses. 
We have 4 unique designs on beige eco-friendly tote bags. Each bag comes with an information card correlating to a mental health illness as well as a badge with our company mascot 'Lumie'.
Our bags are available in a standard one size - 38 x 41 cm.
Contact information:
Instagram - @fluorescent_uk
Tiktok - @fluorescent_uk
Email - @[email protected]