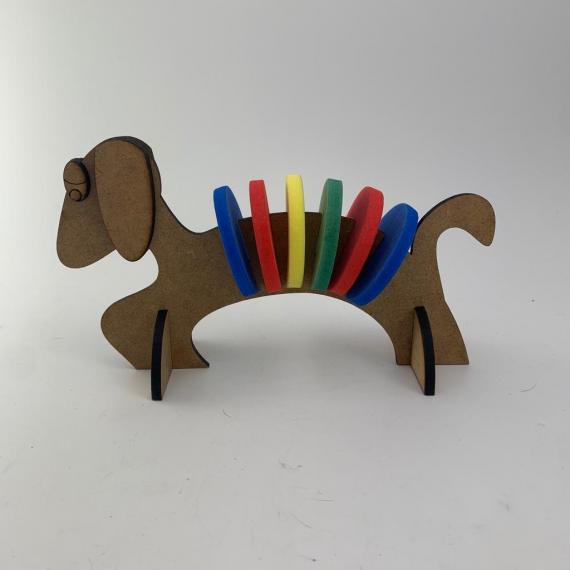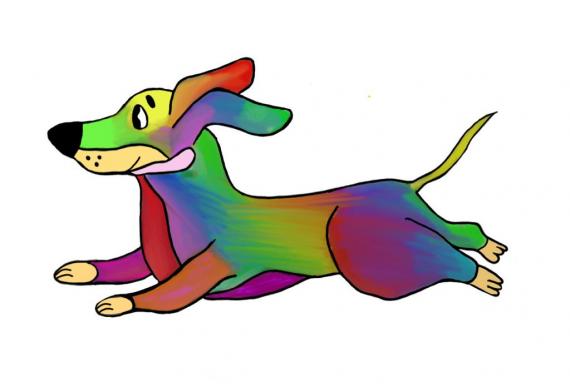 Frankie The Dog is a supervised educational activity for children to express their emotions through colours and understand how they feel more easily. This serves as an aid for adults or guardians to understand the way they feel, allowing flexible communications to be formed. 
The product comes with a book and an activity sheet, promoting the multipurpose dog to be used in different ways. The 3 in 1 package works collectively to interpret the importance of emotions.
Delivery in 3-5 work days via Royal Mail 2nd Class. 
It is also possible to collect our product at Bromsgrove School (B61 7DU).
Please contact [email protected] for issues regarding returns. 
Our School: 
Bromsgrove School, located in Worcestershire is a private co-educational boarding and day school. With the assistance of Mrs Joanna Holdsworth and Mr Owen Matthews, WellBeFun has successfully designed an educational activity to guide younger children into understanding their feelings. Further credential goes towards Vicky Hadley from Keystone Virtual Assistance with her succour and contributions to the team. 
Our Mission:
It's okay to not be okay. WellBeFun is a company created to educate young children about the importance of mental health. Primarily regarding their emotions, we hope to prepare them to deal with everyday life issues as well as shaping them into a better individual. 
Our Vision: 
We hope to provide long term service and care for children who have difficulties coping with their feelings, educating them things a classroom cannot provide them.