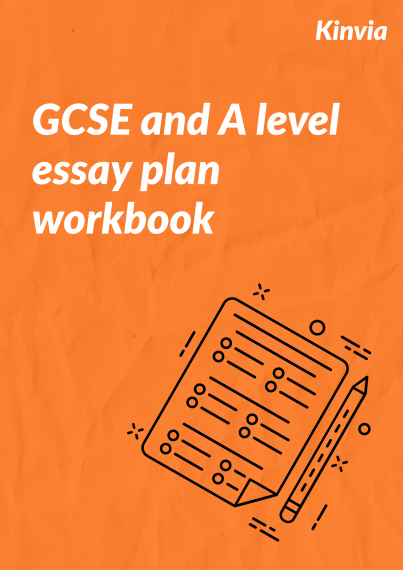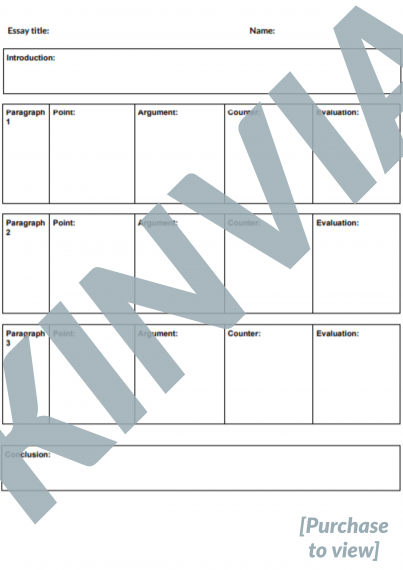 GCSE and A level essay plan workbook
£ 2.35
An 8 page pdf workbook designed for many high level (20 - 30 marks) essays in GCSE and A level 
This workbook contains:
- How and why to use essay plans
- 3 different essay templates to print off and work from
- An explanation of how to format your paragraphs using the PEA method
- A list of sentence starters to help you write your own essays
- Essay writing tips
Note: please check with your exam specifications that this is suitable for your course. The essay plans in this book require you to compare 3 lots of contrasting viewpoints. This can also be used for questions that present a source to draw arguments from.
Feel free to print out any part of this workbook but do not redistribute for any use, profit or otherwise
Once purchased, email us at [email protected] and we will send you the pdf copy
Feel free to contact us for any support or enquiries
Follow us on instagram at https://www.instagram.com/kinviaofficial/
We make bi- weekly posts and updates on our company