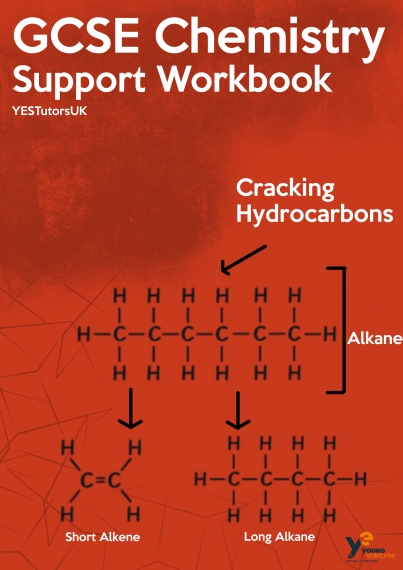 GCSE Chemistry Workbook
£ 9.99
GCSE Biology Workbook with questions and answer. Specifically handmade by our top-achieving tutors who are very familiar with the specification.
Contains 9 topics :
-Key Concepts in Chemistry
-States of Matter
-Chemical Changes
-Extracting Metals and Equilibrium
-Geometry and Measures (part 1)
-Groups in the Periodic Table
-Rates of reaction and Energy Changes
-Fuels and Earth Science
-Separate Chemistry (part 2)
Can be printed but not redistributed for any use profitable or otherwise.
Once bought, contact us at [email protected], and we will send you an electronic copy of the workbook.
For any enquiries or customer support, feel free to contact us at [email protected]
Follow our instagram @yestutorsuk
Visit our facebook page @yestutorsuk
We make weekly posts and interact with customers through stories!
Feel free to visit our website at yestutorsuk.com