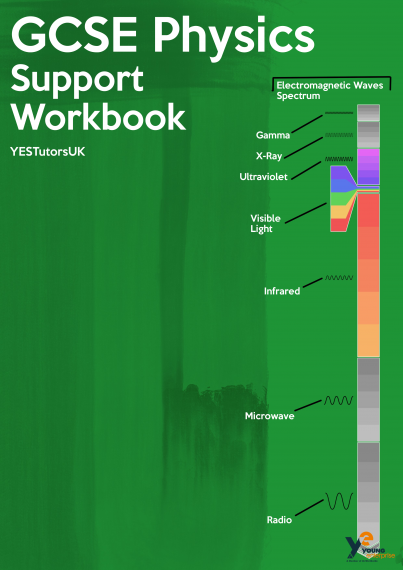 GCSE Physics Workbook
£ 9.99
GCSE Physics Workbook with questions and answer. Specifically handmade by our top-achieving tutors who are very familiar with the specification.
Contains 7 topics :
Motion, Forces and Conservation of Energy 
Waves and Electromagnetic Spectrum 
Radioactivity and Astronomy
Forces and Energy 
Electricity and Circuits
Magnetism and Electromagnetism 
Matter
Can be printed but not redistributed for any use profitable or otherwise.
Once bought, contact us at [email protected], and we will send you an electronic copy of the workbook.
For any enquiries or customer support, feel free to contact us at [email protected]
Follow our instagram @yestutorsuk
Visit our facebook page @yestutorsuk
We make weekly posts and interact with customers through stories!
Feel free to visit our website at yestutorsuk.com