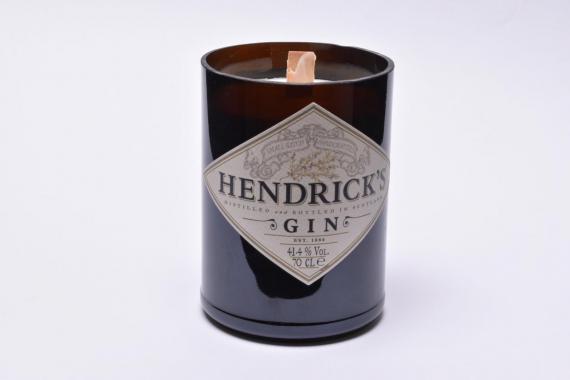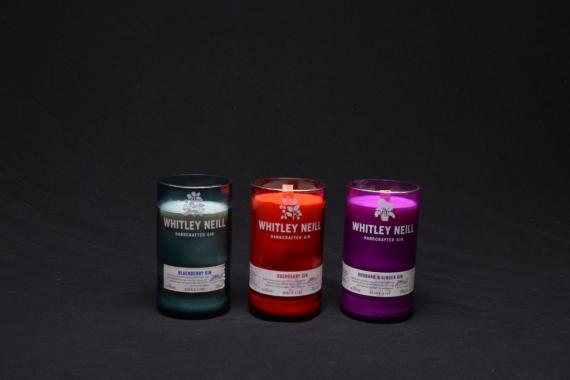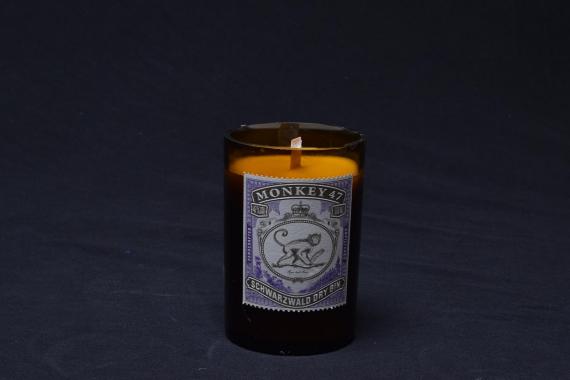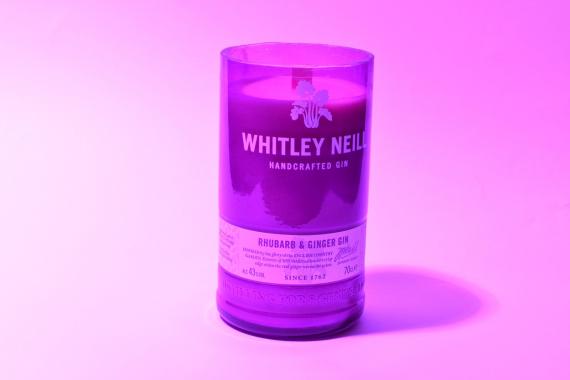 Gin Scented Candles (In School Collection)
£ 15.00
Listing for In School Pickups of the Candle.
An Oxfordshire Based Business.
A Great Flame Follows a Little Spark.
Recycling your favorite Gin Bottles Into Fragranced Candles that Burn for Hours.
The Candles use Sustainable, Vegan-Friendly Materials to Support the Environment.
Please email [email protected] with your: Tutor Group and Name of Student who is going to collect the candle. It will be delivered to them in form time. 
Candle Roots is an Oxfordshire based business. A Great Flame Follows A Little Spark.
Recycling your favorite Gin's into fragranced candles, burning for hours.
Using sustainable, vegan-friendly materials to support the environment.
Throughout the hard times of the pandemic, our cocktails in a candle bring joy to households all year round. 
Here at Candle Roots, We create the scents you want from the Gins you drink.