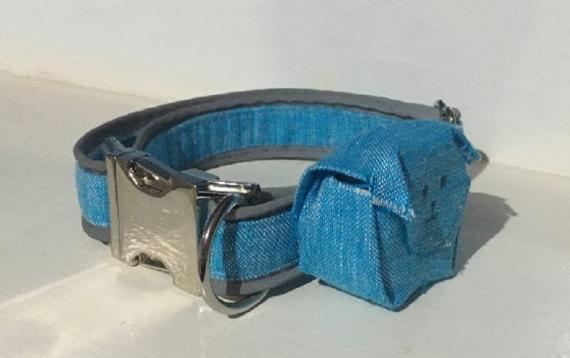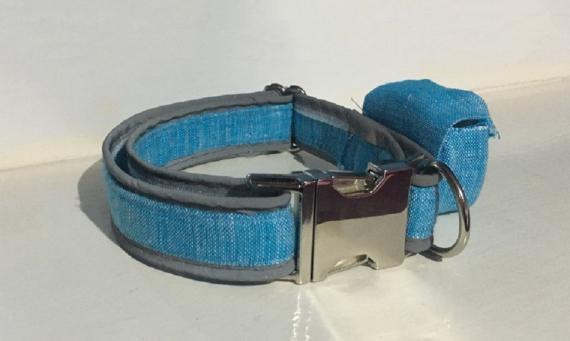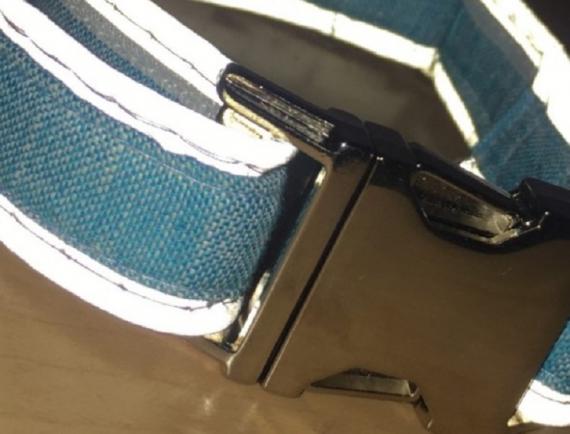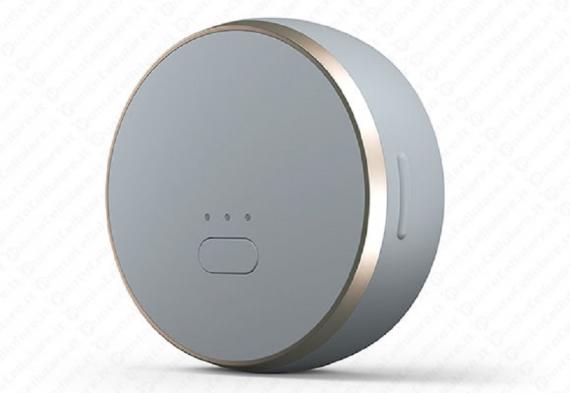 GPS Eco-friendly Pet Collar
£ 60.00
"FindMyPaws for the Pets You Adore"
A beautiful, bespoke, sustainable GPS pet collar, handmade by our team. 
We use coloured hemp material and jute webbing, which is both biodegradable and durable.
To ensure pet safety and visibility, we have the additional benefit of reflective pipping. 
The GPS is sourced from Vodafone (Vodafone Curve), and comes with an app that is user-friendly and accessible. 
Although full product alterations have not been finalised yet, it will be available in L, M, S and XS, and also in various colours.