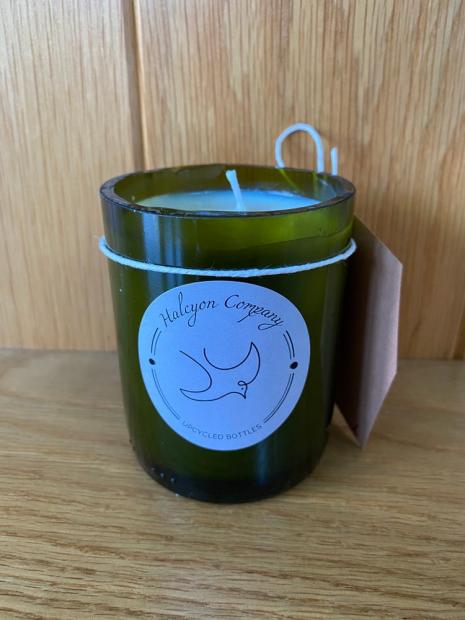 Halcyon Company Candle Jar Swan Lake
£ 5.00
These items are for PRE-ORDER only.
Estimated Delivery Date - 12/03/2021 (subject to change)
These are candles which are put in upcycled glass bottles which used to be an old jar. The candles have wonderful scents to fill your home. They are made from 100% soy wax. 
Returns - We accept returns for 14 days after your purchase it its unused! 
Delivery - We will deliver this by Royal Mail 2nd class. Please allow up to 10 days for us to dispatch.