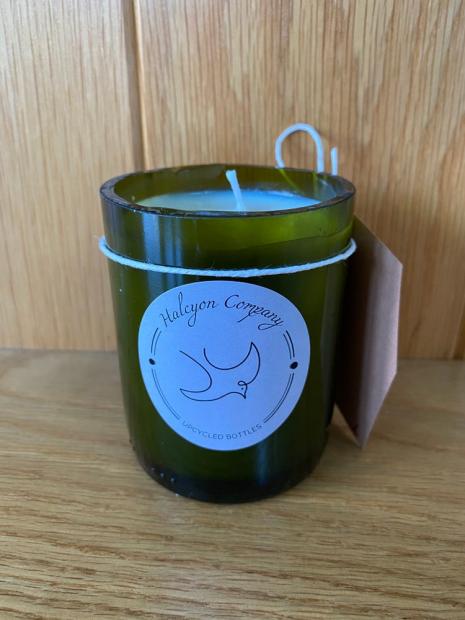 Halcyon Company Candle Lavender
£ 5.00
These items are for PRE-ORDER only.
Estimated Delivery Date - 11/12/2021 (subject to change)
These are candles which are put in upcycled glass bottles which used to be a wine or beer bottle. The candles have wonderful scents to fill your home. 
Revel in the quintessential floral scent of our dreamy lavender candle. Create an atmosphere of relaxation with the halcyon company.
Returns - We accept returns for 14 days after your purchase it its unused! 
Delivery - We will deliver this by Royal Mail 2nd class.