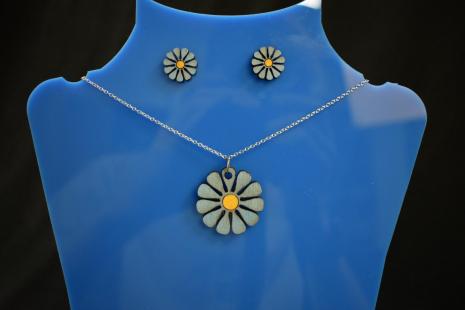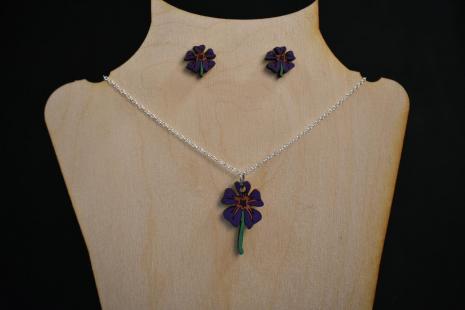 Handmade Laser Cut Jewellery
£ 2.99
Designed and produced by Coastal Creatives, a pupil run Business based in Stranraer Academy.
All jewellery is made from laser cut birch ply which has been hand painted. Remove before showering to avoid damage. One size fits all.
Chains and studs are silver plated.
Necklace £2.99 + Optional Free Gift Box.
*before ordering please state preferred colour
£1.50 for first class postage to anywhere in Scotland.