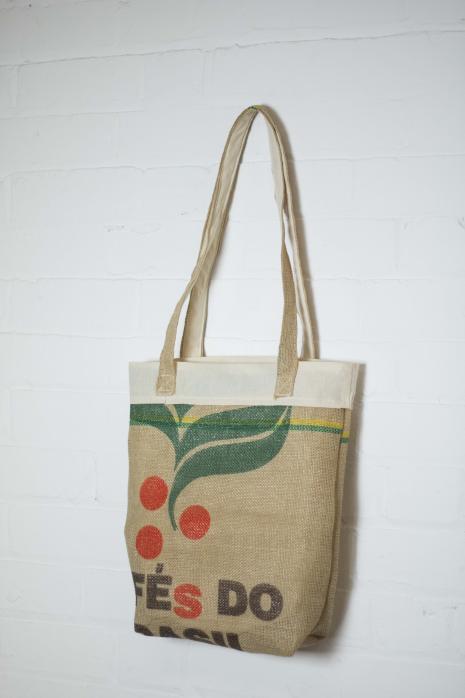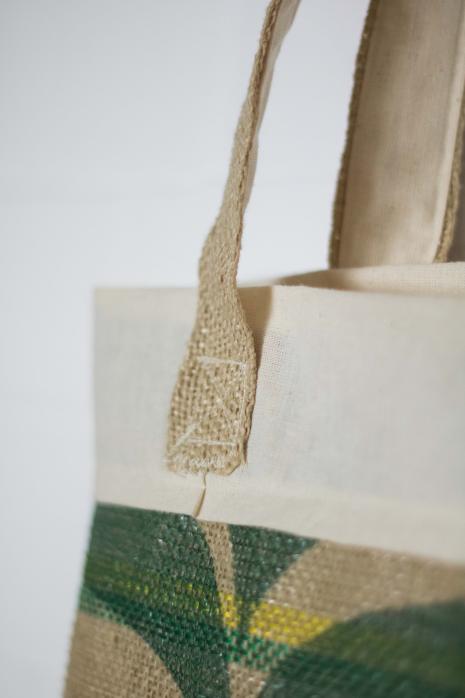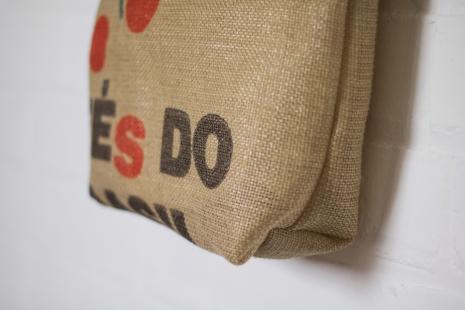 Handmade Tote Bag - Long Handles
£ 11.00
Our long handled tote bags are made from used coffee sacks with an organic calico lining and calico handles. Sustainable, durable, and aesthetically pleasing they are the perfect bag for a multitude of uses.
Our bags are 46cm tall by 40cm wide with 90cm long handles.
Delivery will take between 1-3 days and is sent through Royal Mail 2nd class. Further details will be provided by email once your order is complete.
If you have any issues with the product or are unhappy with the service provided please get into contact with us through our Instagram: @sacked_store, our Twitter: @Sacked_store or through our email: [email protected]
Please check your email (possibly junk mail) for an invoice after you have submitted your order.
Once you have paid could you please send us an email to confirm and we will ship your order the next day.