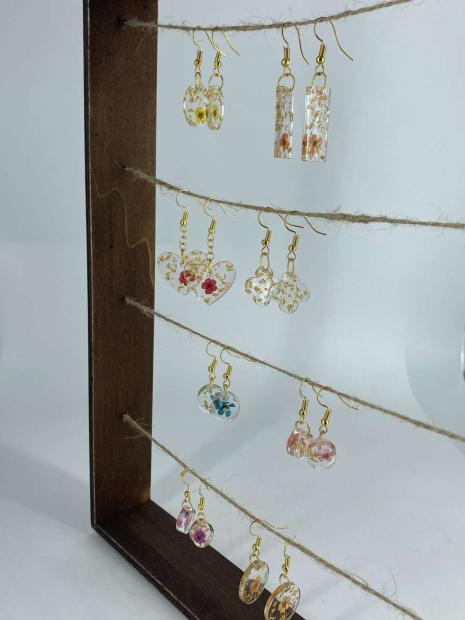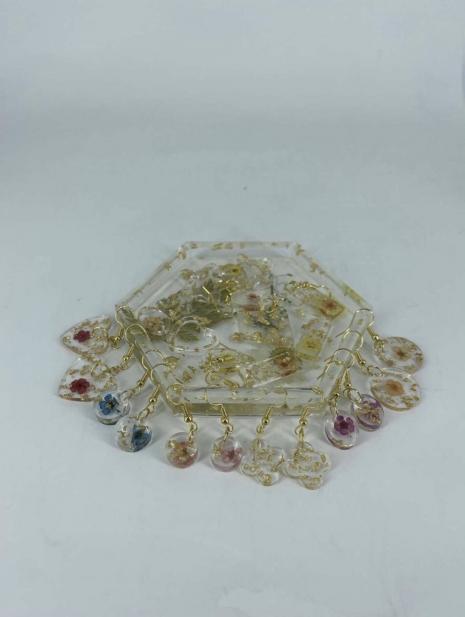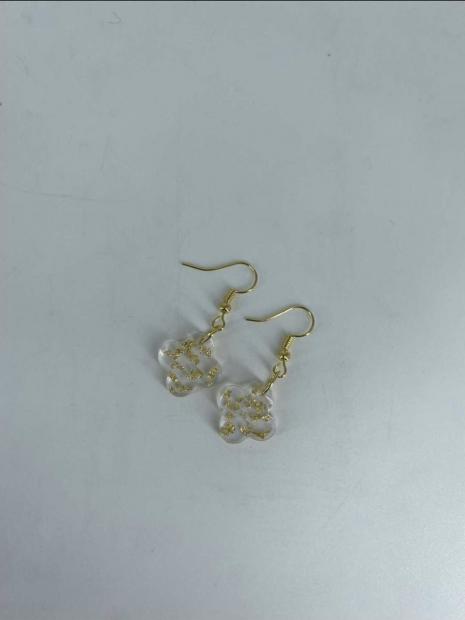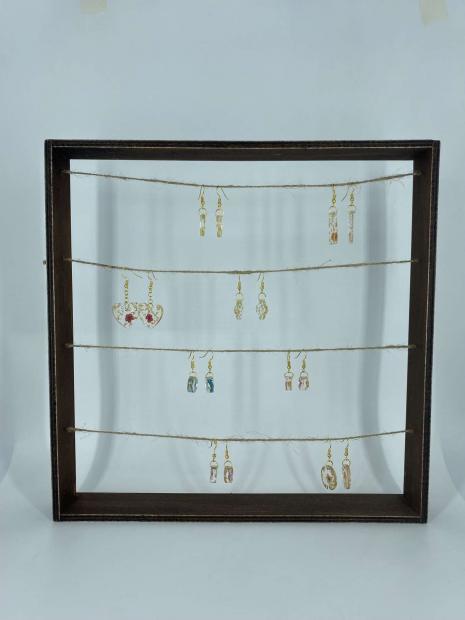 The Helios Silver Earrings
£ 5.00
Our floral earrings are handmade and include delicate, colourful, real flowers, guaranteed to brighten up your day and vibrant gold or silver foil to add a sparkle of luxury!
Each pair will be handmade and uniquely designed, delivered via post.
We are Teresina and we provide our customers with trendy, statement, resin jewellery whilst still remaining sustainable.