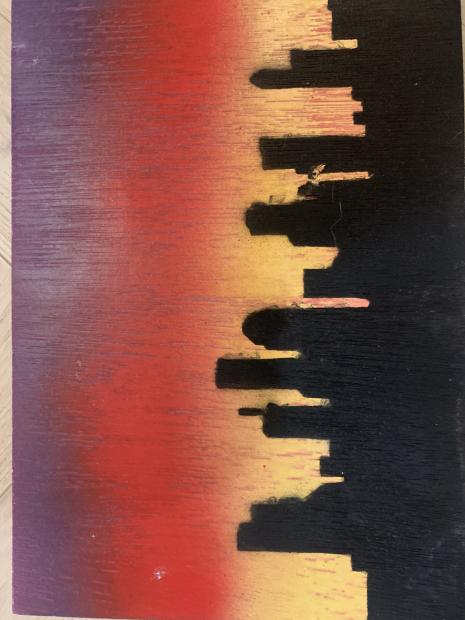 Homemade Wall Art
£ 10.00
We make bespoke wooden artwork custom made to order. Email us with your request and we will tailor your order to your needs.
We have a wide range of possible designs.
Our designs are all made on 9mm thick recycled wooden boards to make for high quality products.
Our designs come in three sizes of boards as standard but  custom sizes can be requested: A3 - 420 * 297mm, A4 297 *  210mm, A5 - 219 * 148mm.
We offer many designs from: space, gradient, silhouette,  template or specific requests.
All designs can have custom text printed on top. 
Email us at [email protected] to customise your order.